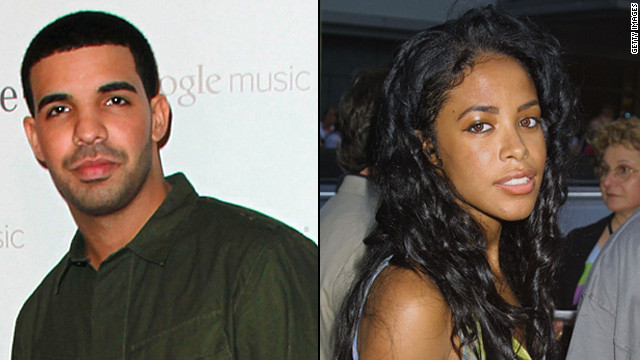 Drake recently appeared on a new track by Aaliyah, just weeks before the August 25 anniversary of the singer's death in 2001.
"Enough Said"
is one of many posthumous duets to which we love to listen. Share your favorite in the comments below.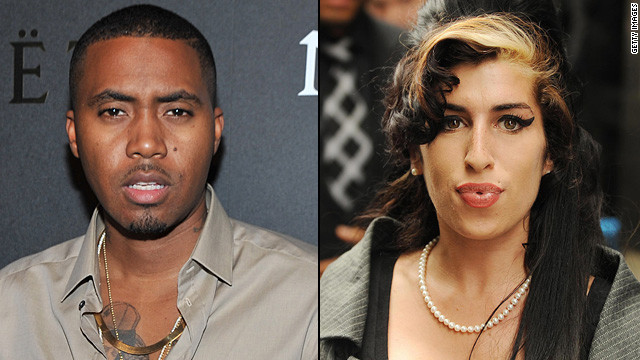 Nas released "Cherry Wine" in July. The
duet
with the late Amy Winehouse appears on the rapper's latest album, "Life Is Good."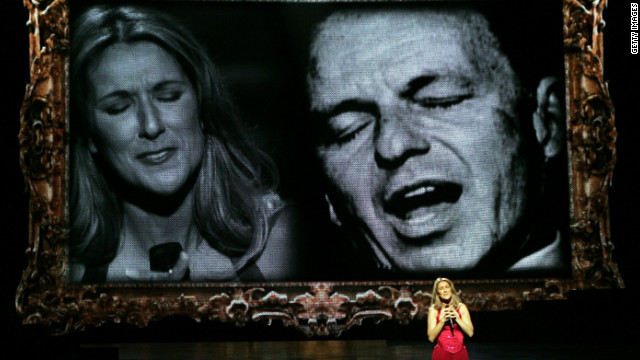 "All the Way," Celine Dion's duet with Frank Sinatra, appeared on the Canadian singer's 1999 album "All the Way ... A Decade of Song." Dion is shown here performing the song during her Las Vegas show in 2006. (Sinatra recorded the tune in 1957.)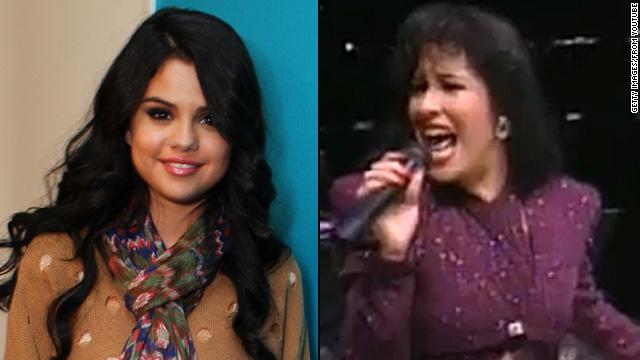 Selena Gomez, who has said she was named after the late Selena Quintanilla Perez, sings alongside the Latin songstress on the
tribute album
"Enamorada De Ti."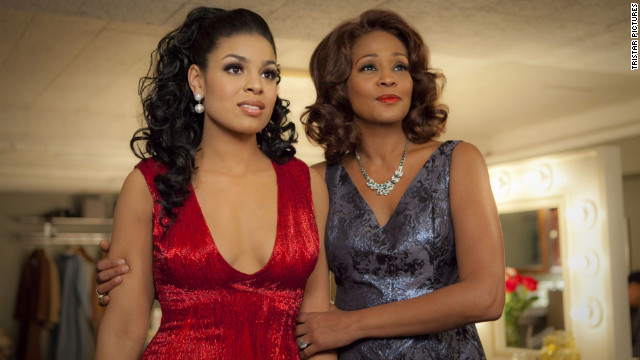 Believed to be Whitney Houston's last known recording,
"Celebrate"
features the legend alongside her "Sparkle" co-star, Jordin Sparks. The remake will hit theaters on August 17.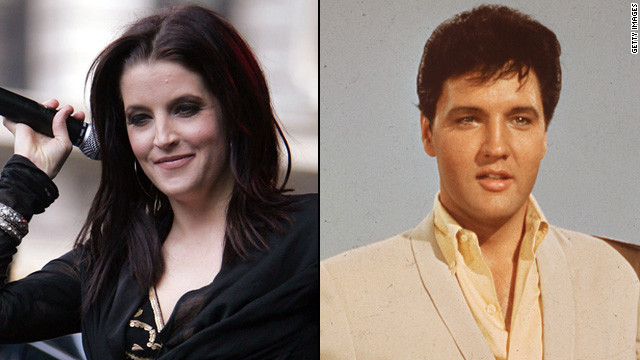 Lisa Marie Presley sang "In the Ghetto" alongside her late father's vocals to commemorate the 30th anniversary of his death in 2007. Elvis Presley popularized the song in 1969.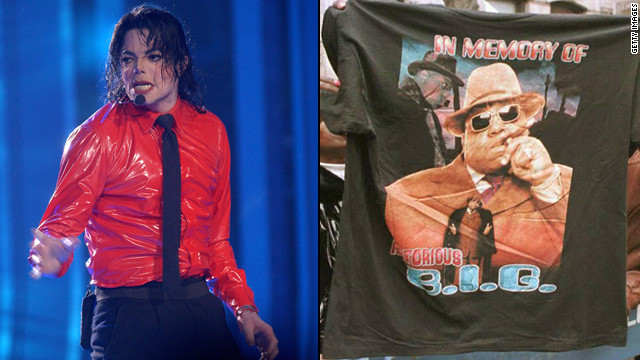 "Unbreakable,"
which was released on Michael Jackson's 2001 album "Invincible," features The Notorious B.I.G., who died in 1997.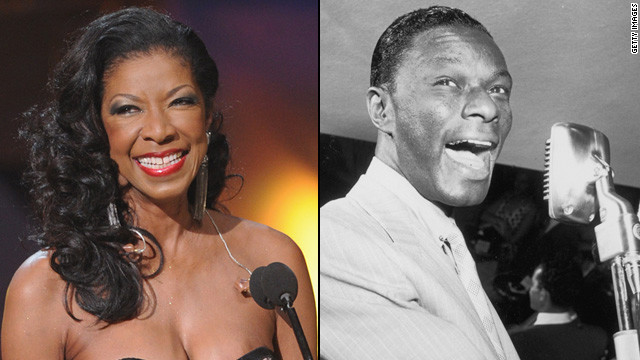 Singer-songwriter Natalie Cole released several duets with her father, jazz legend Nat King Cole. She cleaned up at the Grammy Awards in 1992 thanks to her version of "Unforgettable" -- the song her father popularized in the '50s.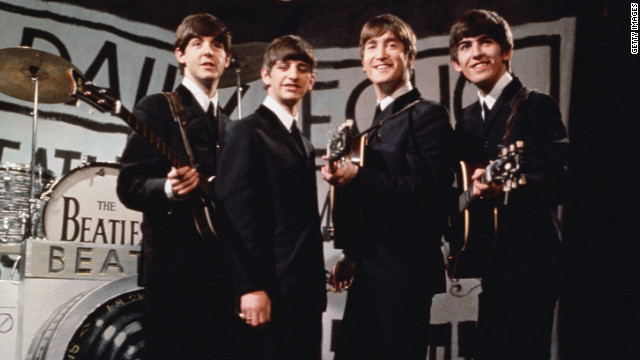 In 1995, Paul McCartney, George Harrison and Ringo Starr released "Free as a Bird," featuring John Lennon's vocals thanks to Yoko Ono, who supplied the men with unreleased material by her late husband.