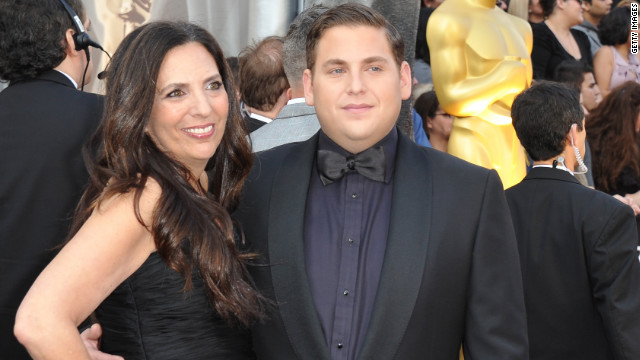 From 10-year-old daughters to best friends -- attendees enjoyed the 84th Academy Awards with those closest to them. Jonah Hill, who was nominated for his role in "Moneyball," brought his mom, Sharon Lyn, to the awards show. Take a look at some of the cutest couples of the night: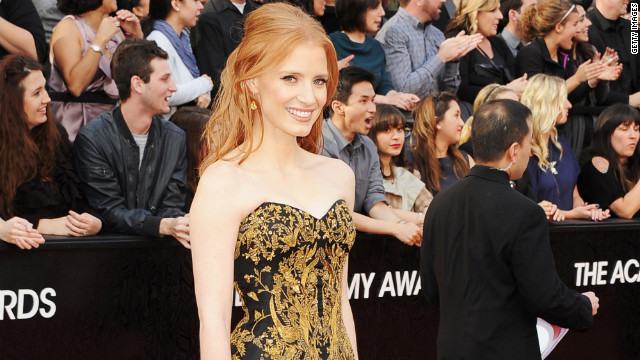 Nominated for her role in "The Help," Jessica Chastain brought her grandmother (not pictured) as her "plus one."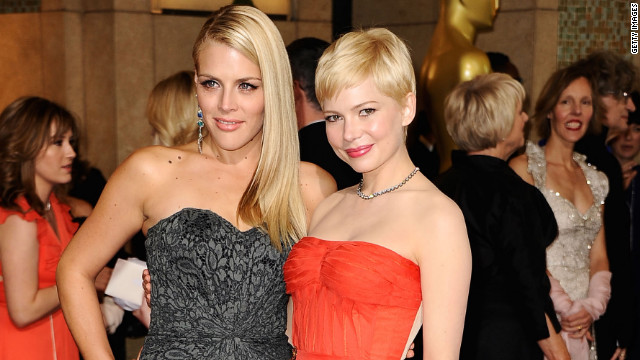 Michelle Williams, right, nominated for her role in "My Week With Marilyn," brought her best friend, "Cougar Town" actress Busy Phillips.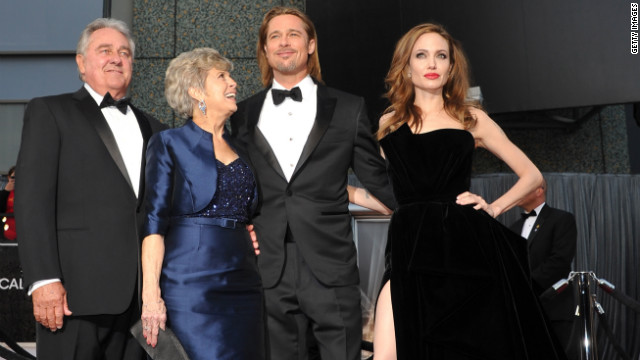 The Oscars were a family affair for Brad Pitt, center. Along with Angelina Jolie, right, who presented during the ceremony, Pitt brought his parents,
Jane and Bill Pitt
.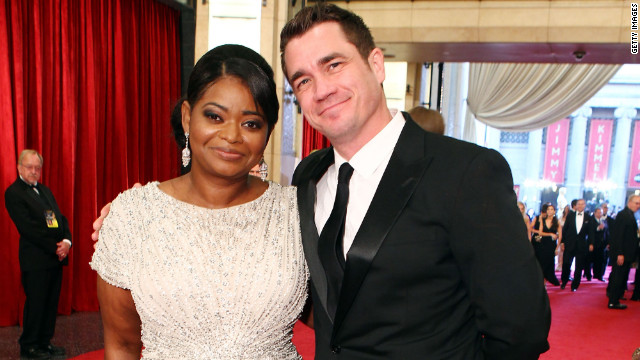 Octavia Spencer, who won best supporting actress, attended the event with her longtime friend, Tate Taylor, who wrote and directed "The Help."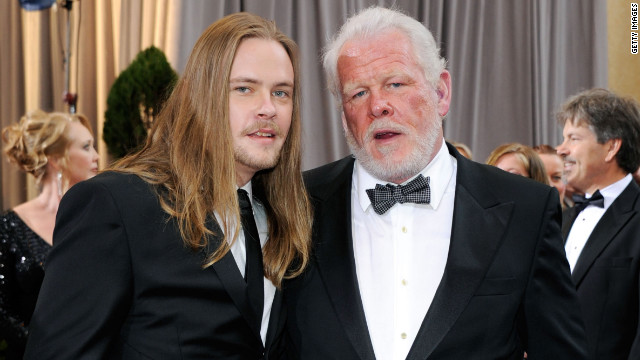 Nick Nolte, right, who was nominated for his role in "Warrior," attended the ceremony with his son, Brawley Nolte.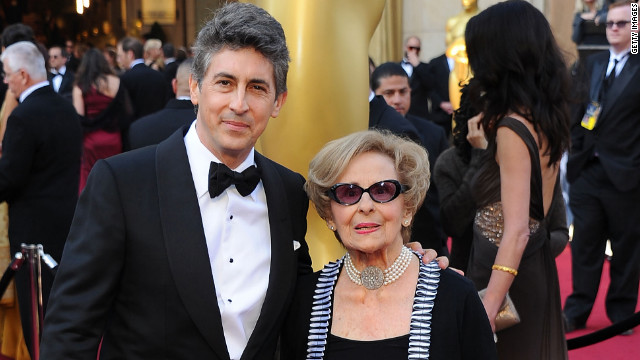 "The Descendants'" Alexander Payne, who won an Oscar for best adapted screenplay, brought his mom, Peggy Payne to the show. He acknowledged her in his acceptance speech, saying, "Thanks for letting me skip nursery school so we could go to the movies."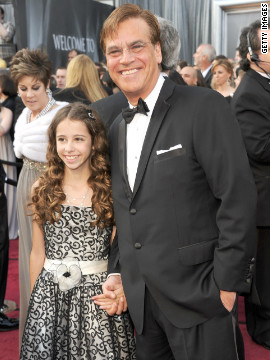 Aaron Sorkin brought his 10-year-old daughter, Roxy Sorkin, to the event.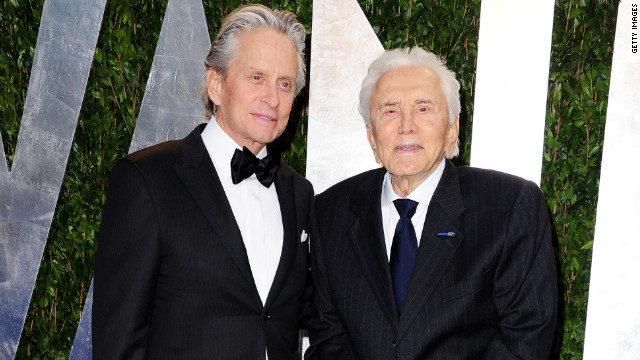 Michael Douglas, left, attended the Oscars with his father, actor Kirk Douglas.