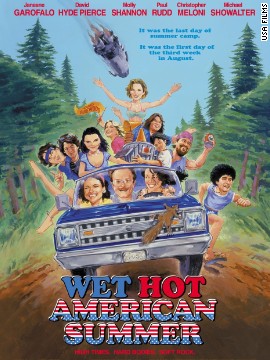 More than a decade after their epic summer at Camp Firewood, the cast of "Wet Hot American Summer" met up at San Francisco's annual Sketchfest to reinterpret the cult classic as a live radio play, according to Entertainment Weekly. See what the "Wet Hot" cast has been up to since the flick debuted at Sundance in 2001: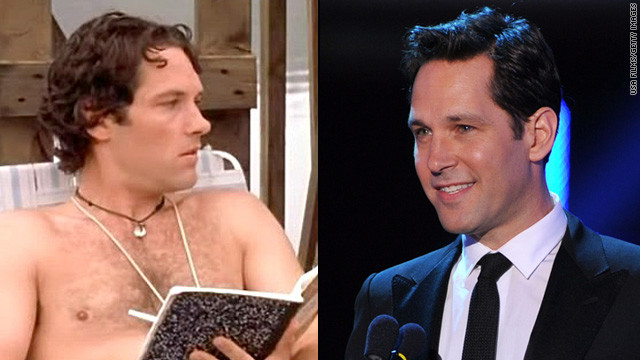 Paul Rudd, who played adorably sleazy camp counselor Andy, made a name for himself with movies like "Anchorman," "The 40 Year Old Virgin" and "Knocked Up." He'll soon star in "Wanderlust," to hit theaters on February 24, and "The Perks of Being a Wallflower."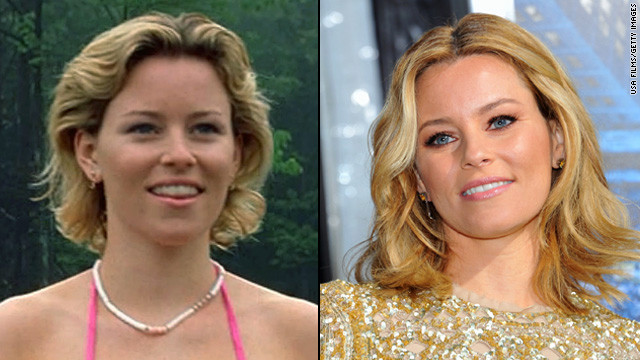 After playing French kissing expert Lindsay in "Wet Hot American Summer," Elizabeth Banks went on to nab roles in "Catch Me If You Can," "Role Models" and 2011's "Our Idiot Brother." Banks, who has played recurring character Avery Jessup on "30 Rock" since 2010, will next take on the role of Effie Trinket in "The Hunger Games," due out on March 23.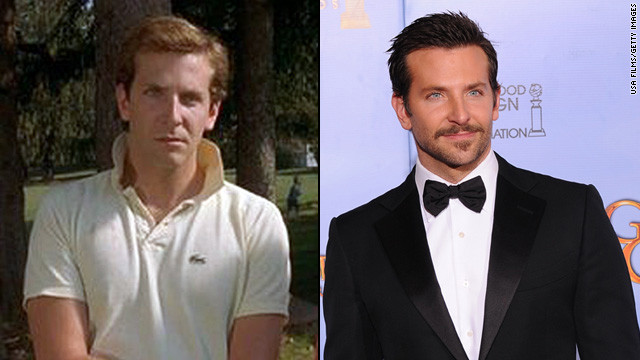 Bradley Cooper's Polo-wearing, talent show-loving Ben opened doors for the actor, who later nabbed a role on "Alias." Cooper has since appeared in "Wedding Crashers," "Limitless," and ensemble flicks "He's Just Not That Into You" and "Valentine's Day." Known for the "The Hangover" films, Cooper will soon star in the crime drama "The Place Beyond the Pines."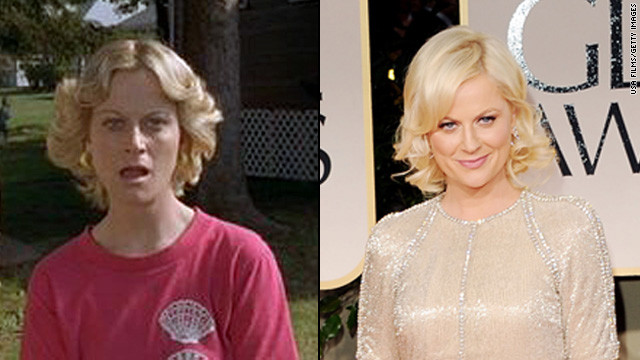 Amy Poehler has come a long way since she coordinated Camp Firewood's legendary talent show. She has been a "Saturday Night Live" cast member and acted in movies like "Mean Girls" and "Baby Mama." Poehler currently plays public official Leslie Knope on "Parks and Recreation."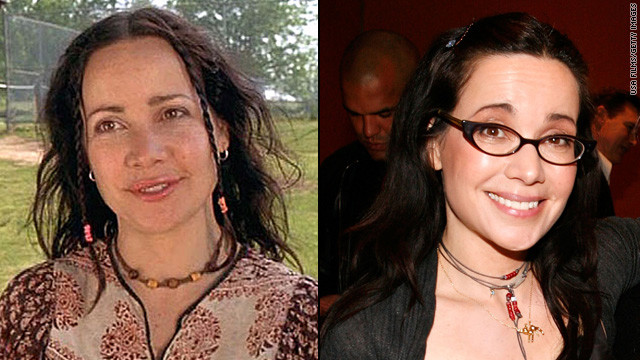 Janeane Garofalo has dabbled in movies and TV since playing Beth, the director of Camp Firewood, in 2001's "Wet Hot American Summer." She has appeared on "The West Wing," "24" and "Criminal Minds: Suspect Behavior." And she'll soon appear in big screen flicks "Bad Parents" and "For Better or for Worse," also starring Nikki Reed and Amanda Seyfried.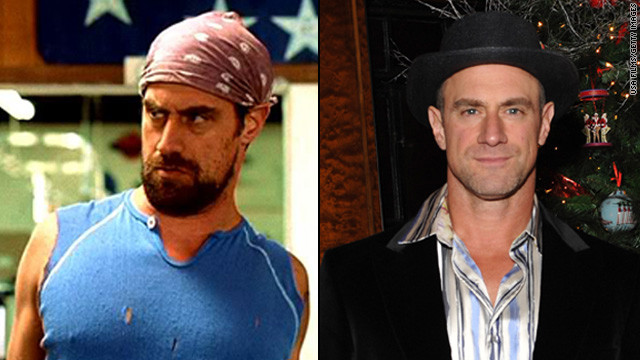 Since playing camp chef Gene, Christopher Meloni has made a name for himself in the crime drama arena on shows like "Oz" and, of course, "Law & Order: Special Victims Unit." He has also had comedic cameos in the "Harold and Kumar" films, most notably playing Freakshow. (No word on what Gene's talking can of vegetables has been up to.)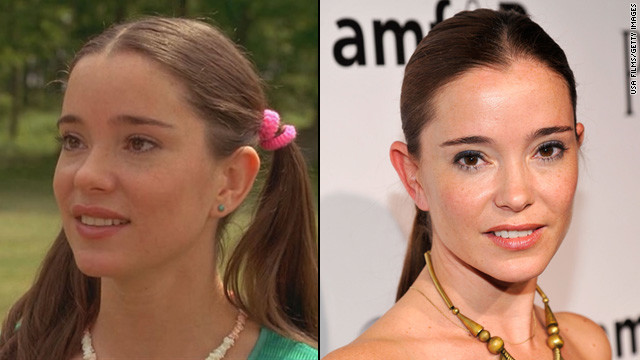 Marguerite Moreau, who played naïve counselor Katie, has gone on to appear in TV shows like "Life As We Know It," "What About Brian" and "Parenthood." She appears on Showtime's "Shameless" and her film "Caroline and Jackie" is due out in April.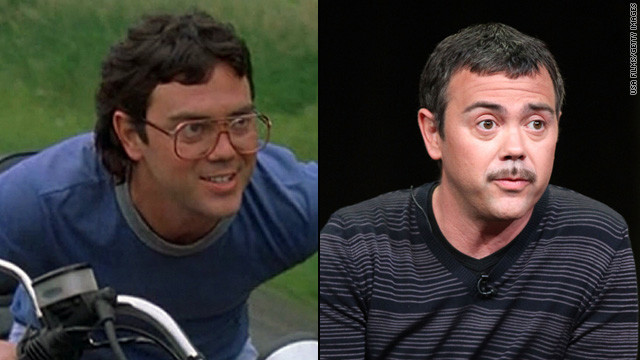 Joe Lo Truglio has appeared in flicks like "Hitch," "Superbad" and "Paul," and the TV series "Reno 911!" He'll show up next alongside Rudd in "Wanderlust" come February.