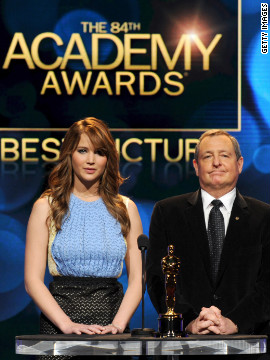 The Academy of Motion Picture Arts and Sciences announced its nominees for the 84th annual Academy Awards on Tuesday. Tune in to the awards show on February 26 to see which of these nine best picture nominees will take home the Oscar.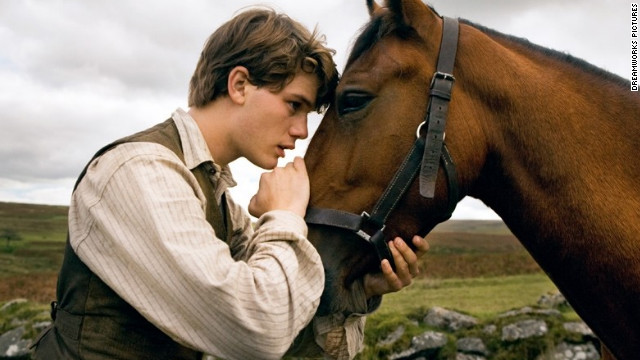 Steven Spielberg's "War Horse" stars Jeremy Irvine as a young man whose horse is sold and used as a cavalry mount during World War I.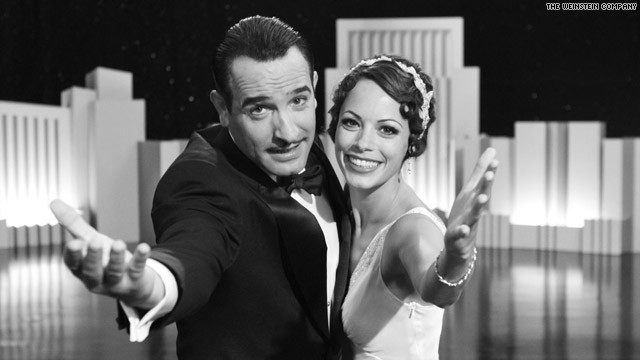 Michel Hazanavicius directed the silent film "The Artist," set in the 1920s, starring Bérénice Bejo and Jean Dujardin.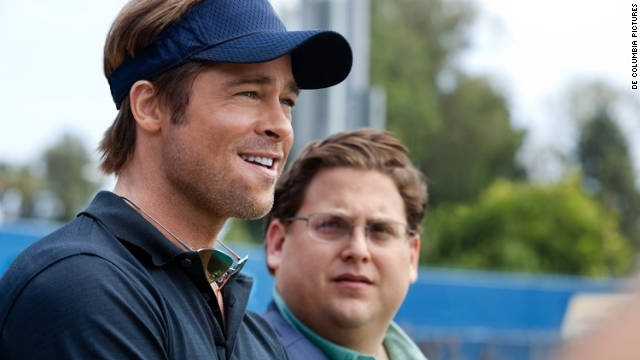 "Moneyball," directed by Bennett Miller, stars Brad Pitt as Oakland As general manager Billy Beane and Jonah Hill as Beane's number-crunching righthand man.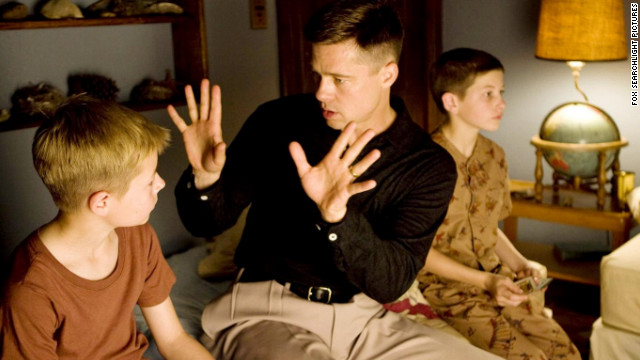 Brad Pitt, Sean Penn and Jessica Chastain star in Terrence Malick's "Tree of Life." The drama, set in the 1950s, centers around a family with three boys.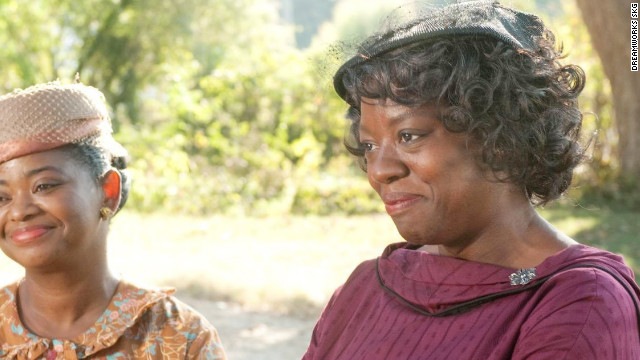 Tate Taylor's "The Help," based on Kathryn Stockett's novel, stars Emma Stone as an aspiring writer in the 1960s. Stone's character writes a book from the point of view of African-American maids, played by Viola Davis and Octavia Spencer.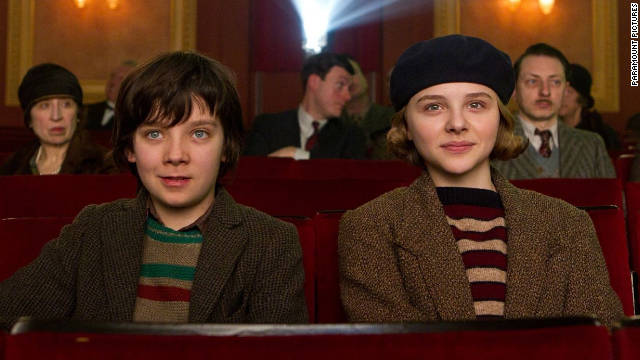 "Hugo," directed by Martin Scorsese, stars young actors Asa Butterfield and Chloë Grace Moretz, whose characters embark on an adventure in 1930s Paris.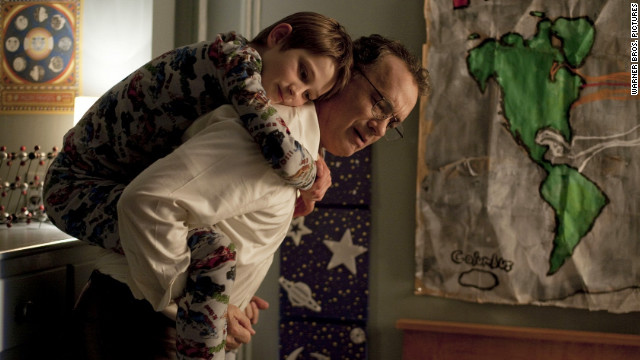 Stephen Daldry's "Extremely Loud and Incredibly Close" stars Thomas Horn as a 9-year-old searching for answers after his father -- played by Tom Hanks -- died on September 11, 2001. Sandra Bullock also stars.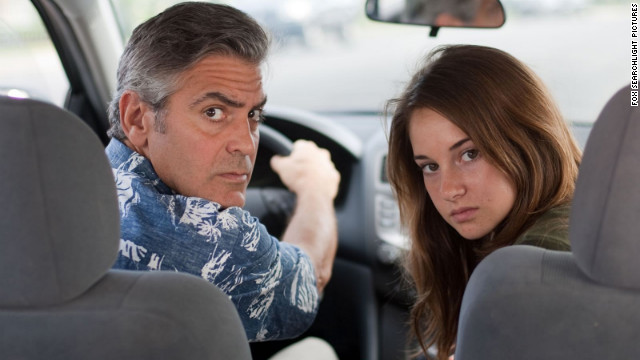 George Clooney and Shailene Woodley star as a father and daughter struggling to reconnect in Alexander Payne's "The Descendants."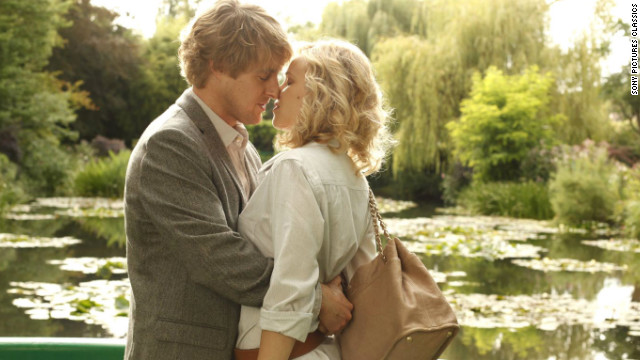 Woody Allen's "Midnight in Paris" stars Owen Wilson and Rachel McAdams as an engaged couple whose relationship is tested in the romantic City of Light.