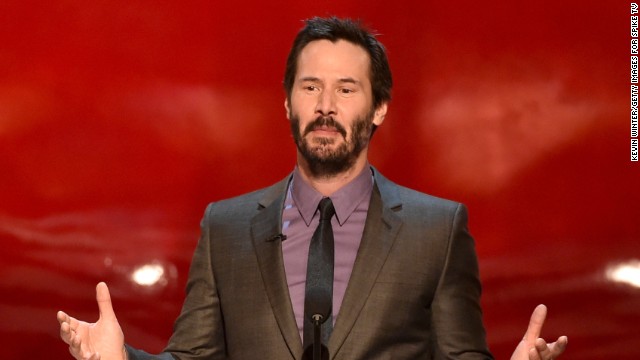 Keanu Reeves is set to produce and star in
the upcoming television series "Rain,"
about an assassin who grapples with his identity. Here are some other actors known for movie work who've decided to tackle TV: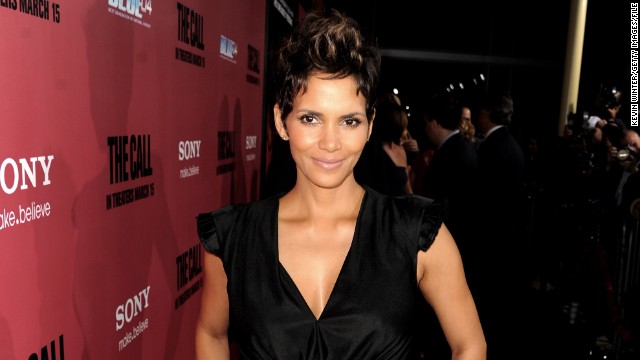 Oscar winner Halle Berry stars in "Extant," a new space drama from Steven Spielberg's production company that premieres July 2 on CBS.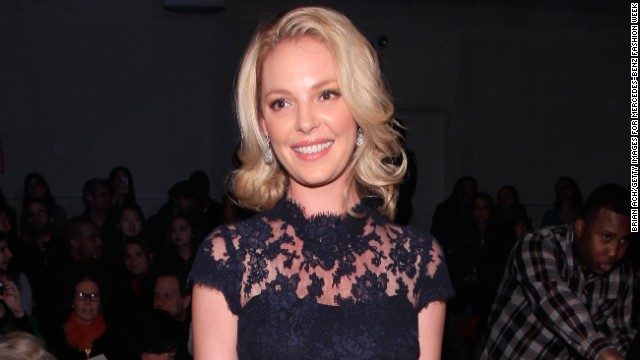 Katherine Heigl is returning to television after spending four years working in film. The former "Grey's Anatomy" actress will star in NBC's new CIA/White House drama, "State of Affairs."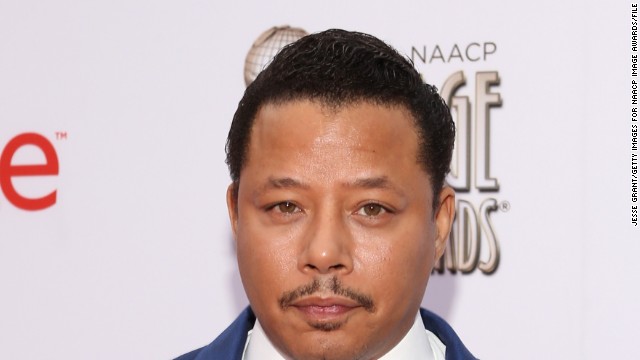 Terrence Howard has done his fair share of TV work, but he's best known for his big-screen appearances in movies such as "Crash," "Hustle & Flow" and "Iron Man." But in the fall, he and filmmaker Lee Daniels are coming to TV with a Fox drama called "Empire."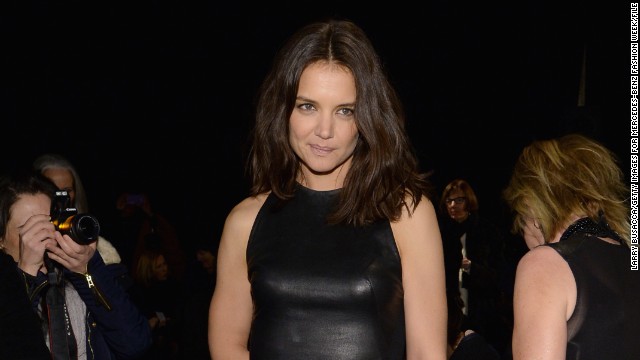 Katie Holmes is also returning to the small screen years after "Dawson's Creek" made her a star.
According to TVLine
, Holmes is set to star this fall for ABC in a " 'Dangerous Liaisons'-esque high society drama."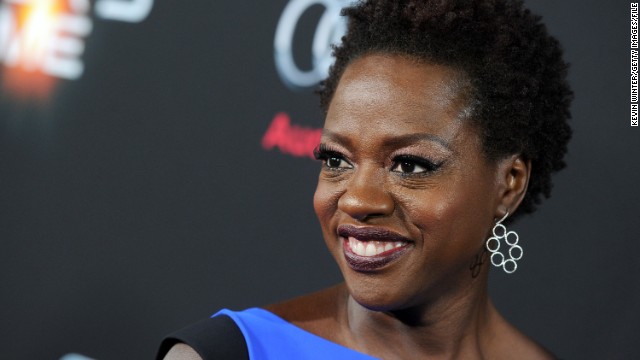 Viola Davis has collected acclaim and two Oscar nods with her film career, but the actress will next appear in a drama pilot that Shonda Rhimes is creating for ABC. Called "How to Get Away With Murder" and
described as a "sexy legal thriller,"
Davis will play a criminal defense attorney and professor.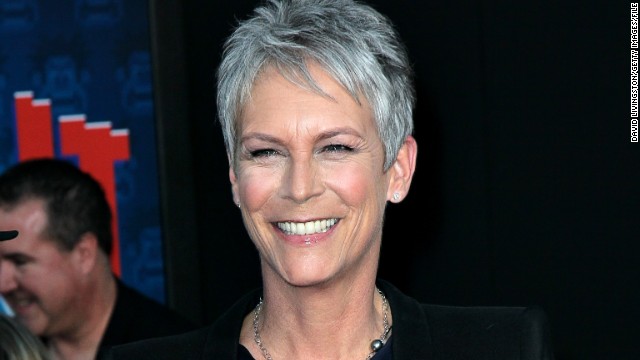 Jamie Lee Curtis has signed up to star in a soapy CBS drama pilot. In the project, Curtis will portray a doctor and the mother of quadruplets, all of whom grew up as the subjects of a reality show. If all goes well, this would be Curtis' first regular TV role since 1989's "Anything But Love."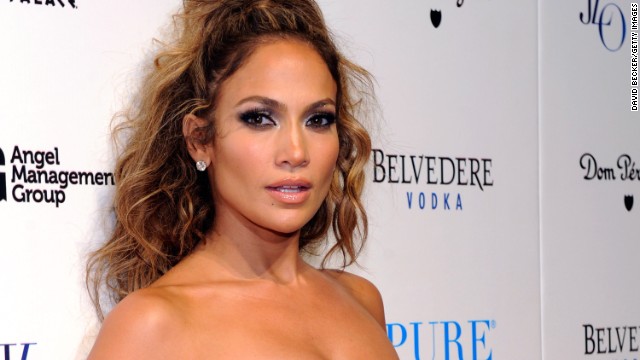 After returning to "American Idol" for its 13th season, Jennifer Lopez has apparently caught the TV bug. The actress is set to produce and star in a new NBC police drama called "Shades of Blue." She will play a detective who goes undercover in the FBI's anti-corruption task force. NBC has already picked up 13 episodes.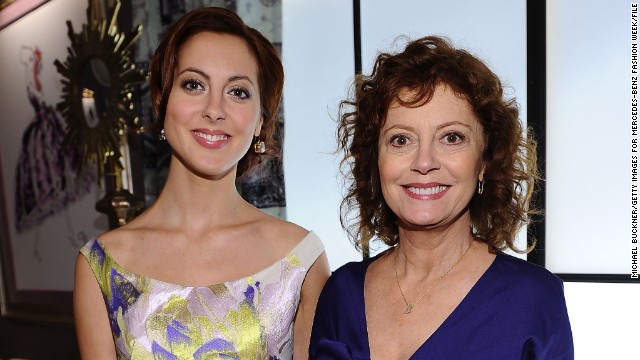 Susan Sarandon, seen here with her actress daughter, Eva Amurri, is known for films such as "The Rocky Horror Picture Show," "Thelma & Louise" and "Bull Durham." But as of October 2013, Sarandon has agreed
to star with Amurri in a new NBC sitcom
.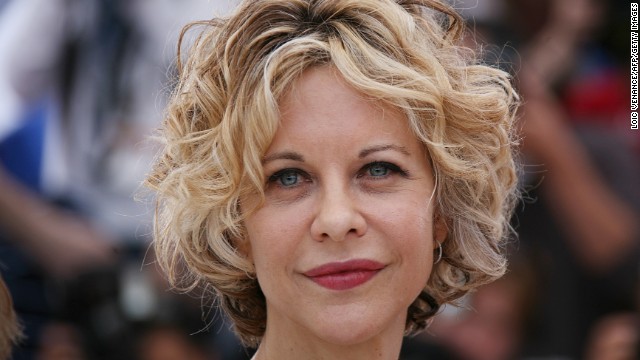 Meg Ryan has spent the past 10 years sporadically appearing in movies. Now the actress is planning to make
her grand return on TV, not at the box office
. She has signed on to produce and star in an NBC comedy about a single mom who decides to return to work at a New York City publishing house.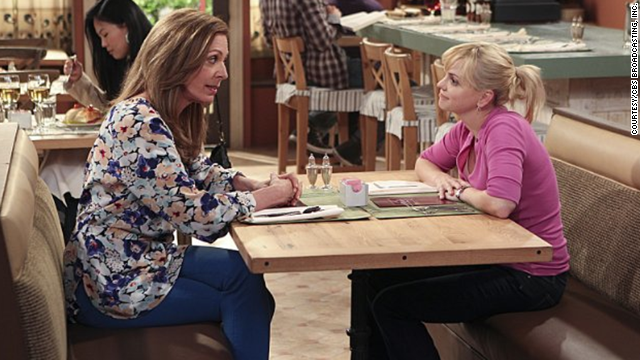 Anna Faris, right, was becoming a comedy queen almost solely on the big screen, thanks to parts in "The Hot Chick," "The House Bunny" and "Just Friends." But Faris switched it up last fall with "Mom," a new comedy on CBS that stars the actress as a single mother and recovering alcoholic trying to put her life back together.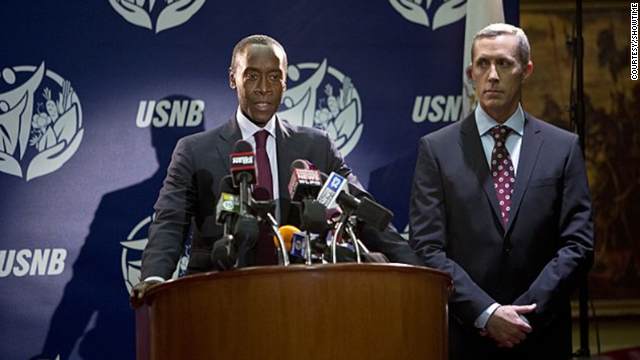 Don Cheadle's acting career is pretty legendary thanks to film credits like "Hotel Rwanda" and "Crash." But in 2012, Cheadle reminded anyone who'd forgotten just how funny he could be -- and how well he could lead a TV series -- with Showtime's "House of Lies."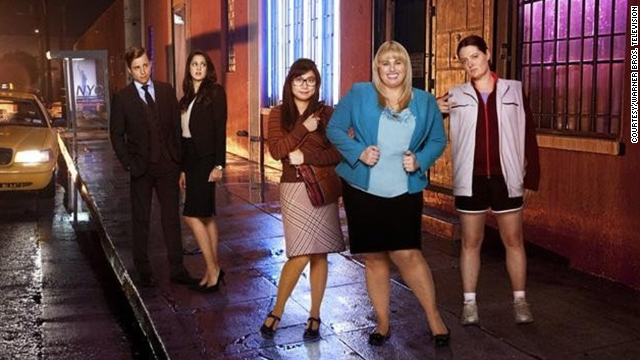 Australian actress Rebel Wilson, second from right, is beloved by American audiences for her hilarious presence in movies "Bridesmaids" and "Pitch Perfect." Yet Wilson has some small-screen experience, too, and she's proved it with the ABC comedy "Super Fun Night."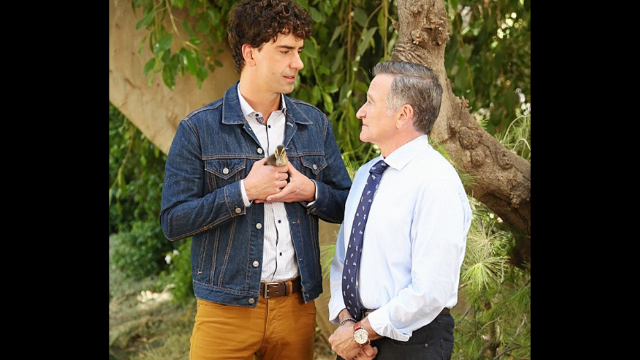 After "Mork & Mindy" ended in 1982, Robin Williams left TV behind for a road filled with big-screen players like "Dead Poets Society," "Mrs. Doubtfire" and "The Birdcage." But Williams, right, moved back to TV last fall with a CBS comedy called "The Crazy Ones," which also stars film actress Sarah Michelle Gellar.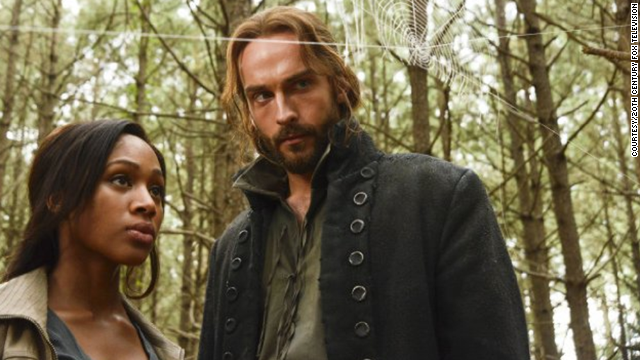 "Sleepy Hollow" was one of the fall 2013 TV season's earliest hits, and it stars two actors known more for movies. British actor Tom Mison is known for flicks like "One Day" and "Salmon Fishing in the Yemen," while Nicole Beharie has shined in the films "Shame," "The Last Fall" and "42."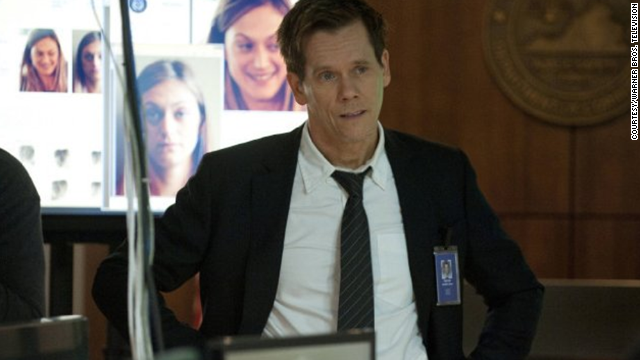 There was a time when you could only see Kevin Bacon on your TV screen if one of the cable channels was airing "Footloose." But in 2013, Bacon followed in the footsteps of his wife, Kyra Sedgwick, and made TV appearances a weekly thing with Fox's "The Following."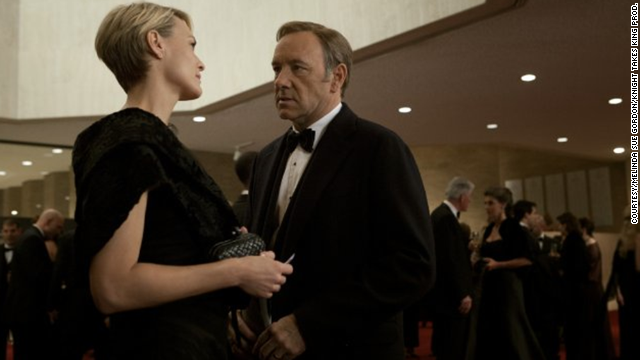 Kevin Spacey is a man notably devoted to theater, but the TV format has even ensnared the "American Beauty" actor. It's true that "House of Cards" doesn't *quite* count as TV -- it's original programming from Netflix that can be watched like a really, really long movie rather than in episodes -- but it was also nominated for a bunch of Emmys.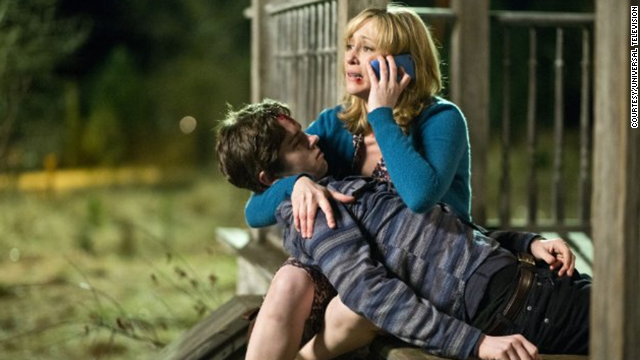 You might have seen Vera Farmiga on TV early in her career, but most came to know the actress when she transitioned to films such as "The Departed" and "Up in the Air." In 2013, Farmiga took a classic movie role and stretched it out to fill a TV series with A&E's "Bates Motel."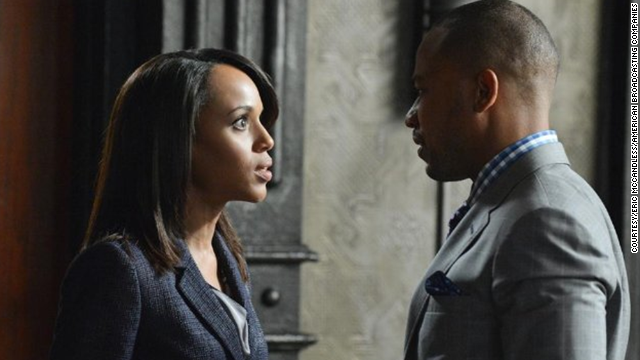 Prior to her barrier-breaking and Emmy-nominated role in "Scandal," Kerry Washington was better known for her film work. But in 2012, she became the first African-American actress to lead a prime-time network drama in almost 40 years.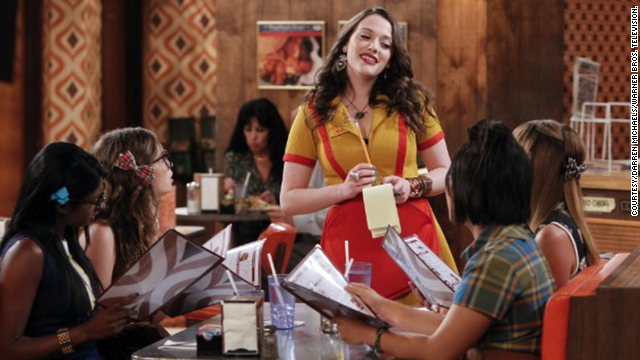 Kat Dennings' first credited role was on TV ("Sex and the City," to be exact), but by the mid-2000s she was recognized from movies like "The 40-Year-Old Virgin" and "Nick and Norah's Infinite Playlist." In 2011, Dennings hit paydirt on TV with CBS' "2 Broke Girls."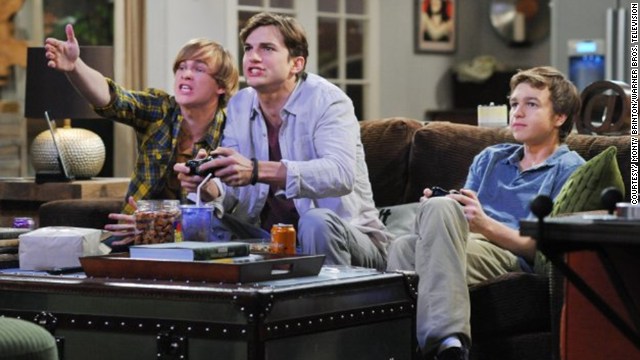 Ashton Kutcher, too, was a TV star who at one point tried to break out into movies -- what used to be the typical sign of "making it" in Hollywood. While Kutcher, center, still works in movies like many others on this list, it was telling when he decided to return to TV for another comedy, replacing Charlie Sheen on "Two and a Half Men" in 2011.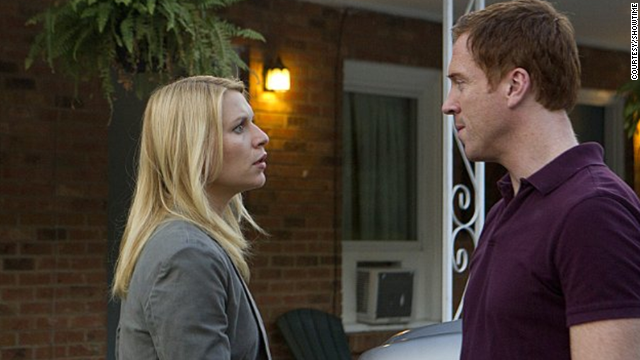 Although Claire Danes' early TV work on "My So-Called Life" is seminal to her career, her prestigious reputation was built with films such as "Romeo + Juliet," "The Hours" and "Shopgirl." So by the time she came full circle in 2011 and returned to TV with Showtime's "Homeland," it seemed like a big star had come home to roost.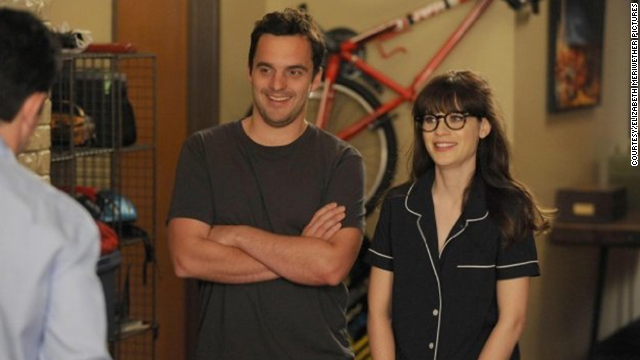 These days, Zooey Deschanel is easily recognizable as the quirky teacher Jess Day on Fox's hit sitcom "New Girl." But before that, she was better known for her film work in "(500) Days of Summer," "Almost Famous" and "Elf."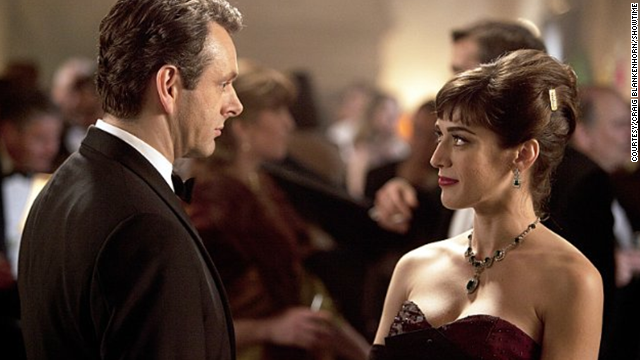 Showtime's "Masters of Sex" has lured film star Michael Sheen to TV. Prior to 2013's freshman hit, Sheen was best known for work in movies such as "Underworld," "Frost/Nixon" and "Midnight in Paris." His co-star, Lizzy Caplan, has played across both mediums, starring in cult TV favorites like "Freaks and Geeks" and "Party Down" as well as big-screen blockbusters like "Mean Girls."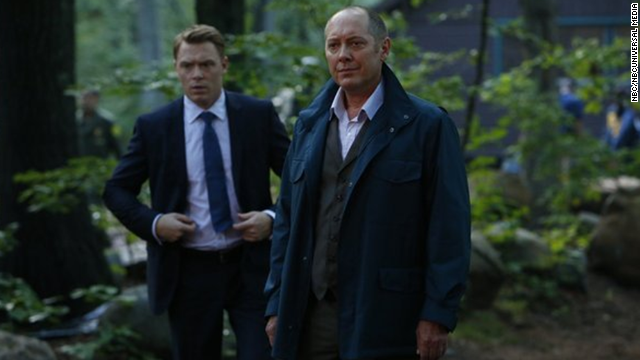 We think there's little James Spader can't do, and his recent resume is proof. In addition to playing a mysterious criminal on NBC's "The Blacklist," Spader, right, has also signed up to appear as Ultron in Joss Whedon's "Avengers" sequel.