March 13, 2014 04:01 PM EDT
Melissa McBride as Carol, a charred walker on 'The Walking Dead,' Episode 14
Gene Page/AMC
"The Walking Dead" continues on Sunday night and it appears we will be seeing a lot more of Melissa McBride's Carol.
In this new pic, exclusive to AccessHollywood.com, Carol is aiming a gun. At whom? We're not sure.
Photo Credit: Gene Page/AMC
PHOTOS: 'The Walking Dead': Behind The Scenes Candids
Just last week, Norman Reedus, who plays Daryl Dixon, hinted to Access that something big was heading Melissa's way.
"Melissa McBride has something gnarly coming up," he teased.
WATCH: 'The Walkng Dead': Norman Reedus Previews 'Gnarly' Moment
Another exclusive pic from this Sunday's episode of the AMC thriller features a charred walker!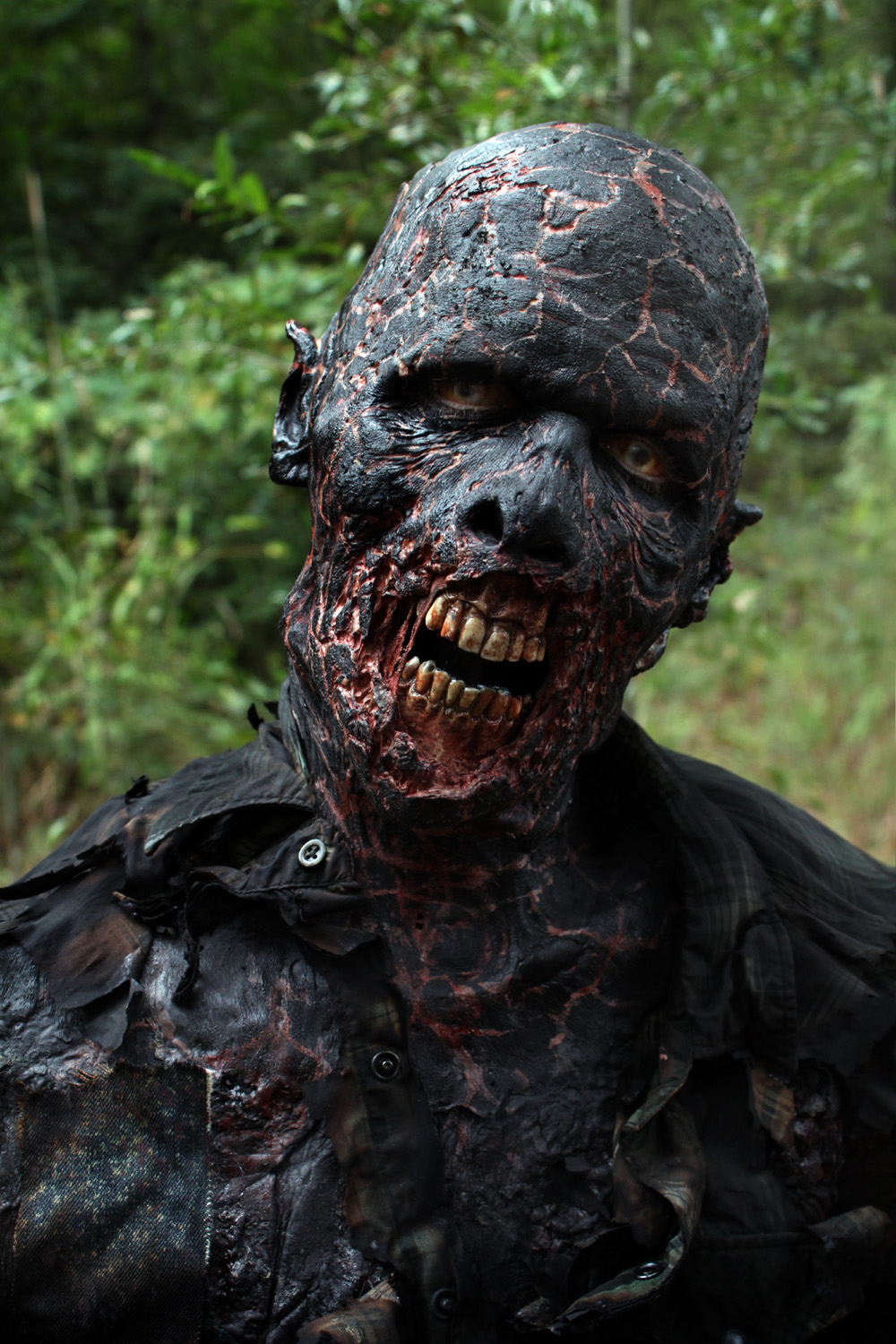 Photo Credit: Greg Nicotero/AMC
-- Jolie Lash