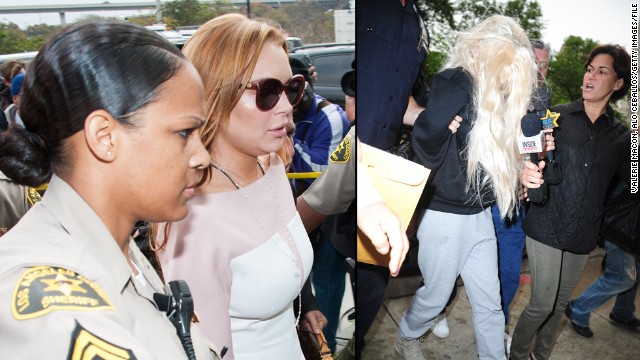 With her
recent legal troubles and mystifying actions,
lots of people are wondering if actress Amanda Bynes is headed down the same path as her often troubled contemporary, Lindsay Lohan. The pair do have a few things in common ...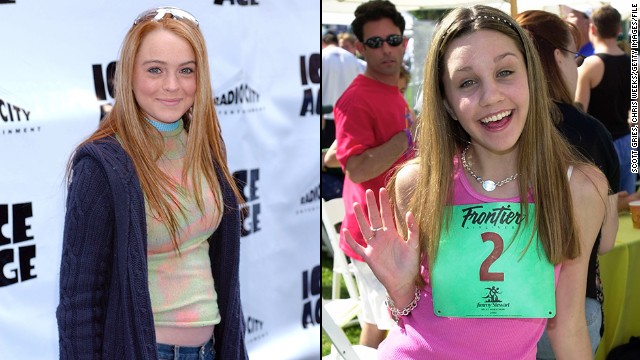 Both broke out as child stars, Lohan as the star of 1998's "The Parent Trap" and Bynes as a regular on the late 1990s Nickelodeon show "All That" and later star of that network's "The Amanda Show."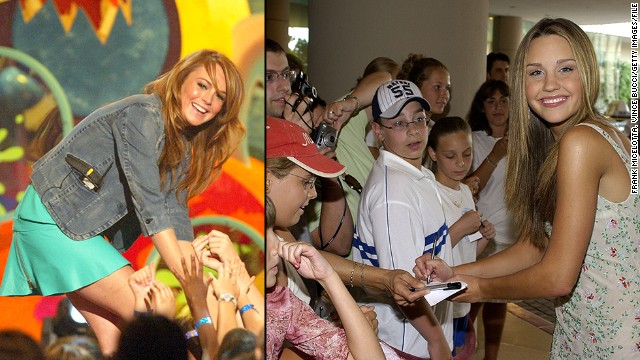 In their younger years both actresses were closely tied to youthful brands: Lohan was a Disney kid having starred in their productions and Bynes was a Nickelodeon star.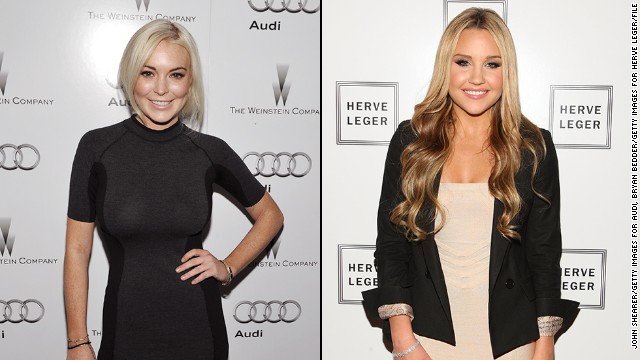 As they grew older, both women had to deal with the glamor as well as the dark side of celebrity. In 2012 Lohan said
she considered leaving the business
because she was "lonely." In 2010 Bynes famously said she was
quitting acting
only to "unretire" a month later.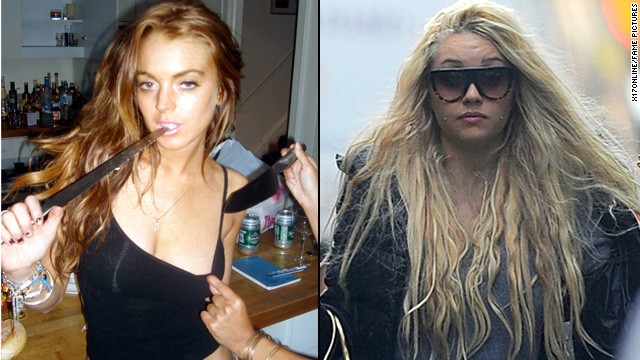 Both are given to some decidedly bizarre antics. In 2007, photos surfaced of Lohan making sexy mugs while
playing with knives
and holding one to the throat of friend actress Vanessa Minnillo. Recently Bynes
tweeted that she is far prettier than model Chrissy Teigen
and also revealed that she
is aiming to look like hip hop cover girl Blac Chyna
(yeah, we don't get it either).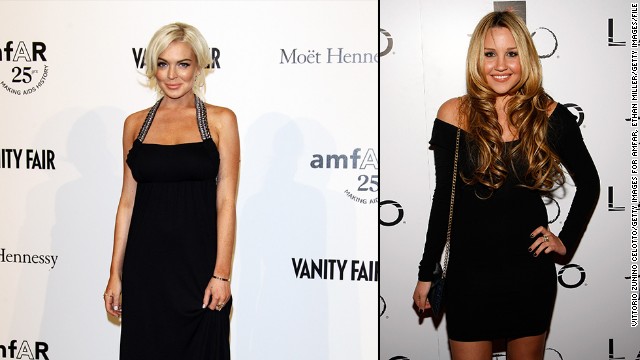 Both Lohan and Bynes love to take to Twitter for ... so much. They rant, they
beef with other celebs
, they post racy photos. During Bynes troubles last year Lohan
tweeted:
"Why did I get put in jail and a nickelodeon star has had no punishment(s) so far,"
according to VH1.com
.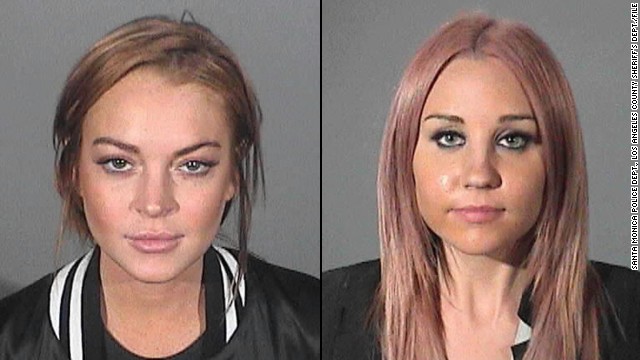 Then there are the run-ins with the law. It would be a lot to go into here, but let's just say both
Lohan
and
Bynes
are now familiar with the inside of a police station. Though Lohan is reportedly
on the path to putting her troubled past behind her.