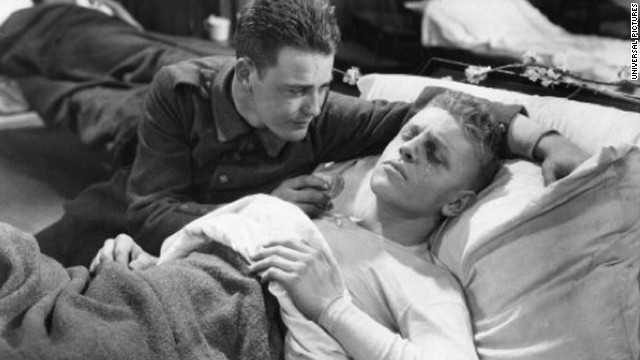 Universal Studios is celebrating its 100th anniversary this year by restoring classic films like "Jaws" and "The Birds." In honor of the milestone, we're taking a look back at some of the studio's classic flicks, such as "All Quiet on the Western Front," starring Louis Wolheim, Lew Ayres and John Wray. The 1930 war drama took home two Academy Awards, best picture and best director.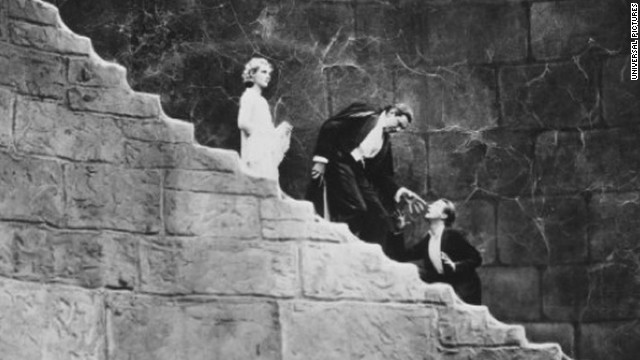 Universal Studios developed monster movies like "Frankenstein," "The Invisible Man" and "The Mummy" in the 1930s. In 1931, the studio released "Dracula," a thriller starring Bela Lugosi, Helen Chandler and David Manners.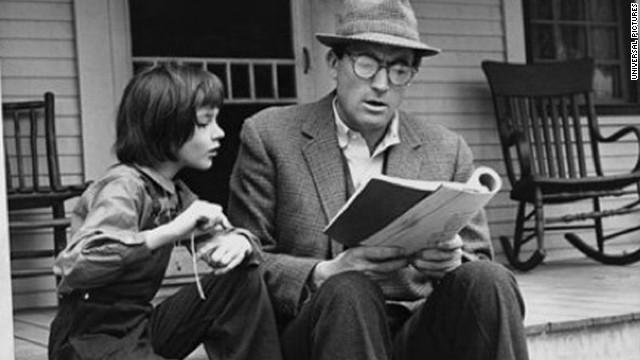 Oscar-nominated "To Kill a Mockingbird" is the 1962 film adaptation of Harper Lee's novel of the same name. Gregory Peck, Mary Badham and Robert Duvall starred in the movie, which was inducted into the National Film Registry in 1995.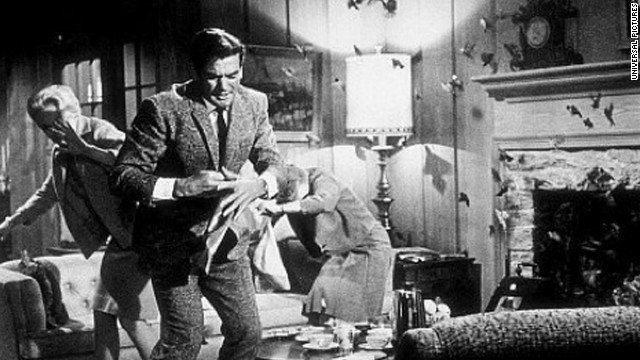 "The Birds," directed by Alfred Hitchcock, was released in 1963. The horror film stars Tippi Hedren, Suzanne Pleshette, Rod Taylor and Veronica Cartwright.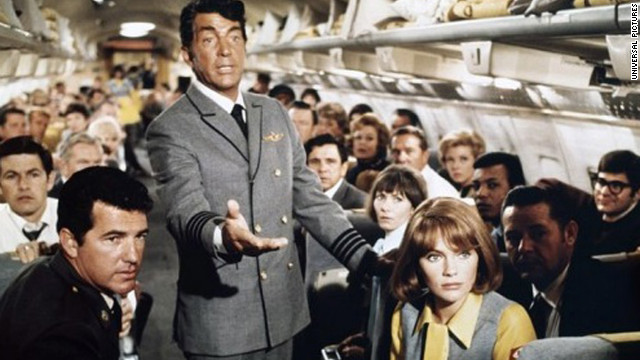 Kicking off the popular disaster genre, 1970's "Airport" stars Burt Lancaster, Dean Martin, Jacqueline Bisset and Helen Hayes. With an estimated budget of $10 million, "Airport" grossed more than $100 million domestically. The film earned Hayes an Oscar for best actress in a supporting role.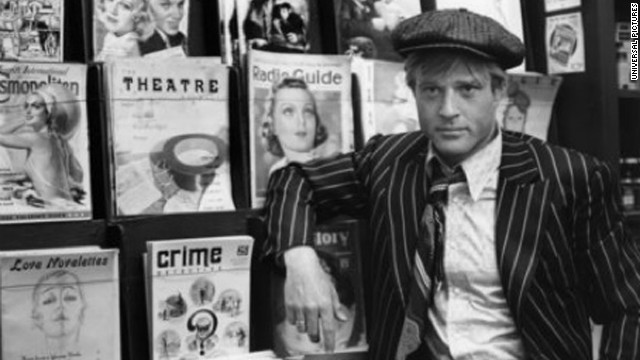 "The Sting," which takes place in the 1930s, was released in 1973. Starring Paul Newman, Robert Redford and Robert Shaw, "The Sting" won seven Academy Awards, including best picture.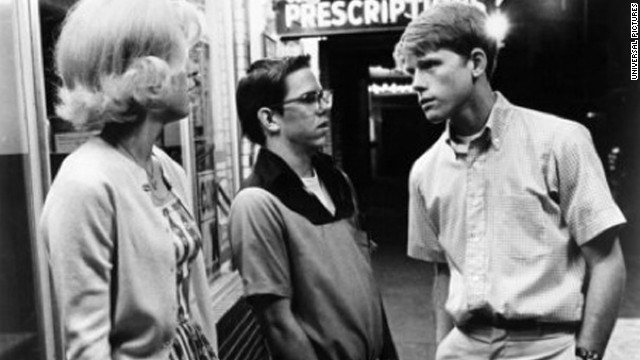 Oscar-nominated "American Graffiti" stars Ron Howard as a recent high school graduate. George Lucas directed the 1973 film shortly after founding his production company, Lucasfilm, Ltd.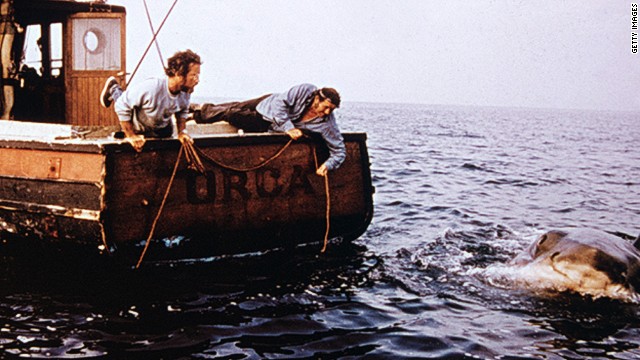 Steven Spielberg's "Jaws" is regarded as the first summer blockbuster. The underwater thriller grossed $260 million domestically and spent 14 weeks at No. 1 after its June 1975 release. It won three Oscars, but lost best picture to "One Flew Over the Cuckoo's Nest."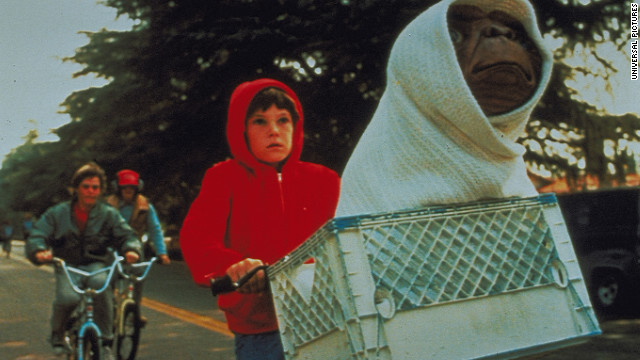 "E.T. the Extra-Terrestrial" is another Spielberg classic. Starring Henry Thomas and Drew Barrymore, "E.T." took home four of the nine Academy Awards it was nominated for in 1983. The film was added to the National Film Registry in 1994.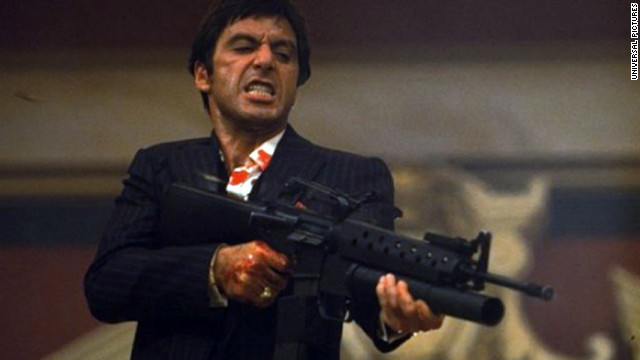 Preceded by the 1932 version, 1983's "Scarface" starring Al Pacino and Michelle Pfeiffer is regarded as a cult classic. Artists like Jay-Z often pay homage to drug lord Tony Montana through music. "(Rappers) really get it, and they understand it, and that's a great thing," Pacino told MTV in 2011.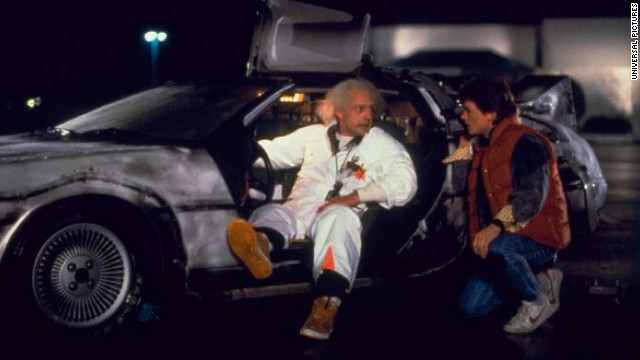 The beloved ride inspired by 1985's "Back to the Future" no longer exists at Universal's stateside theme parks, but the legacy of this time travel flick continues. The Michael J. Fox and Christopher Lloyd film won an Academy Award for best effects.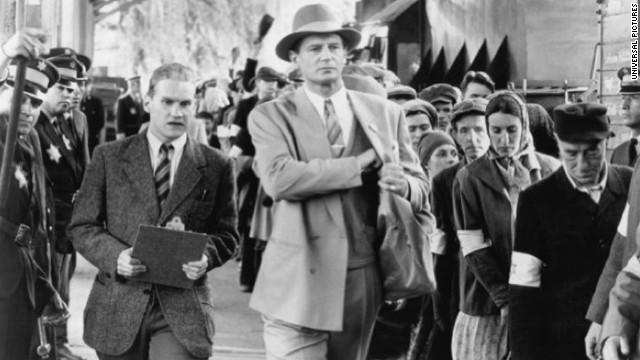 Spielberg's "Schindler's List," starring Liam Neeson, won seven of the 12 Oscars it was nominated for in 1994. Sidney Sheinberg, the former president and COO of Universal Pictures who is credited with discovering Spielberg, backed many of the director/producer's early projects, including "Jurassic Park." Spielberg directed the 1993 dinosaur adventure right before beginning work on "Schindler's List."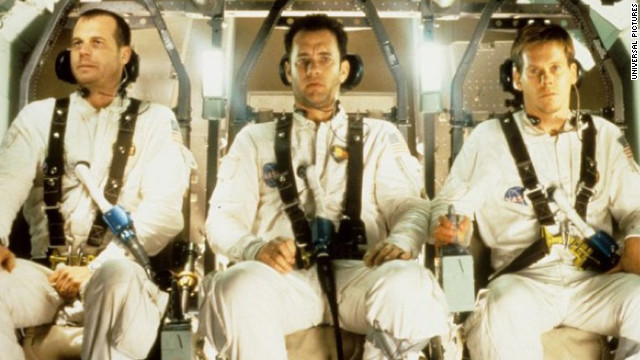 "Apollo 13" was nominated for nine Oscars in 1996. Starring Kevin Bacon, Tom Hanks and Bill Paxton, the Ron Howard-directed drama was inspired by the 1970 Apollo 13 mission.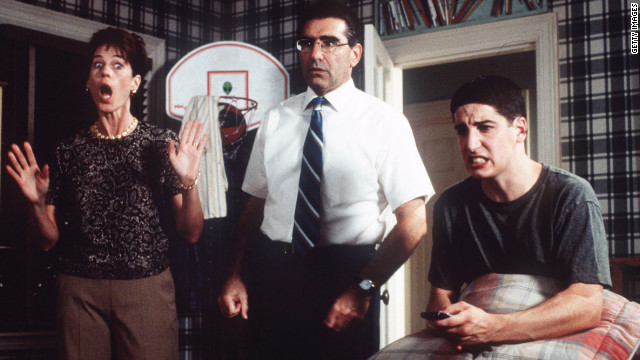 "American Pie" (1999); "Jurassic Park" (1993); "Dazed and Confused" (1993); "Babe" (1995); "Shakespeare in Love" (1998); "Meet the Parents" (2000); and "A Beautiful Mind" (2001) are each Universal classics in their own right.