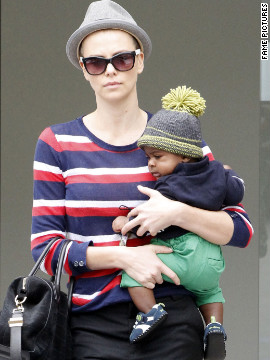 One week after sporting a shoulder-length 'do at the MTV Movie Awards, Charlize Theron stepped out with a hat perched on top of her newly shaved head. The latest celeb to ditch her flowing locks for a role, Theron will reportedly play Furiosa in "Mad Max: Fury Road."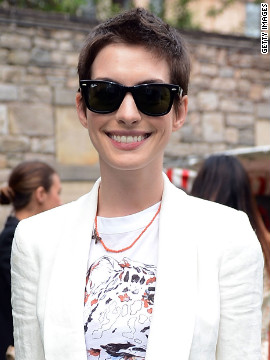 Anne Hathaway shaved her long brown locks for her role as Fantine in Tom Hooper's
"Les Miserables,"
due in December.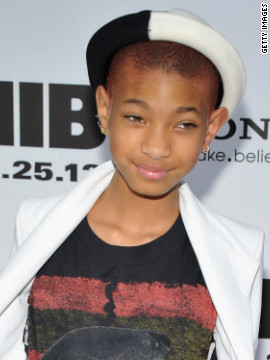 For someone who shot to fame whipping her hair back and forth, Willow Smith didn't seem to mind chopping it all off. The singer, and daughter of Will Smith and Jada Pinkett Smith,
debuted her shaved 'do
in February.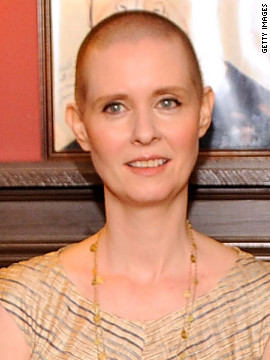 Cynthia Nixon shaved her head to star in the Broadway production of "Wit." Nixon was nominated for a Tony Award for
her performance
as cancer patient Vivian.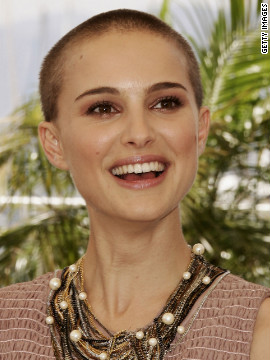 Natalie Portman sported a buzz cut for 2005's "V for Vendetta."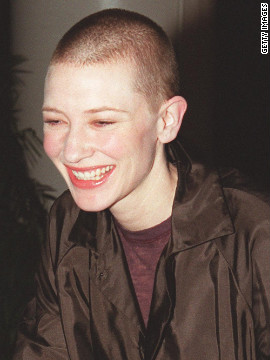 Cate Blanchett ditched her blonde locks for 2002's "Heaven."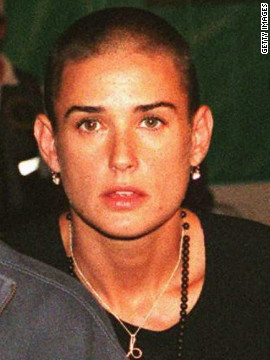 Demi Moore shaved her head for her role as Jordan O'Neill in 1997's "G.I. Jane."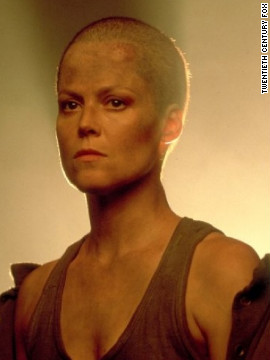 Sigourney Weaver sported a shaved head when she reprised her role as Ellen Ripley in 1992's "Alien 3."