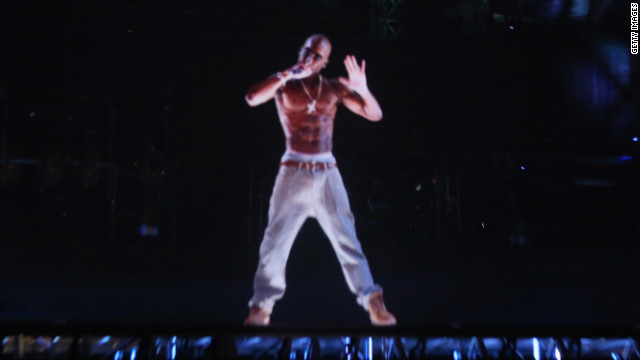 Tupac Shakur still has it. The rapper, who died at age 25 in 1996, entertained audiences via hologram at Coachella on Sunday. Pac's eerily realistic performance has some fans tweeting that, even in death, the "Hail Mary" rapper is a better entertainer than present day artists. Here are some other hologram performances we'd like to see: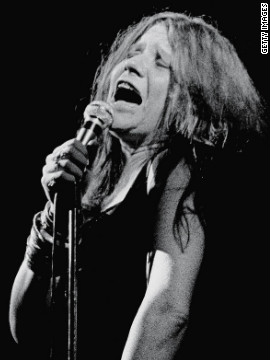 Singer-songwriter Janis Joplin, who was known for her ability to work a crowd, died in 1970 at age 27.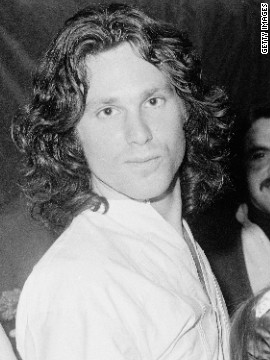 The Doors' lead singer Jim Morrison died in 1971. He is another one of the many rockers who died at 27.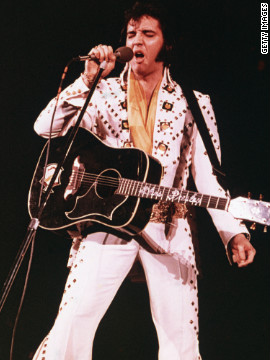 We wonder if Elvis' hologram could keep up with the King of Rock 'n' Roll's swiveling hips. Elvis died at 42 in 1977.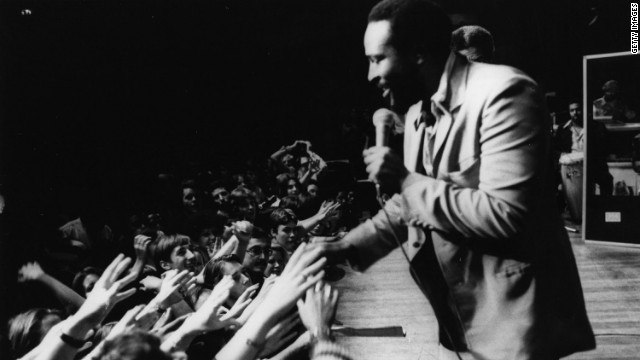 There ain't no mountain high enough to keep us from seeing Marvin Gaye's hologram perform. The Motown legend died in 1984. He was 44.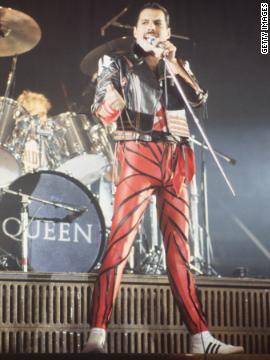 Queen frontman Freddie Mercury died in 1991. He was 45.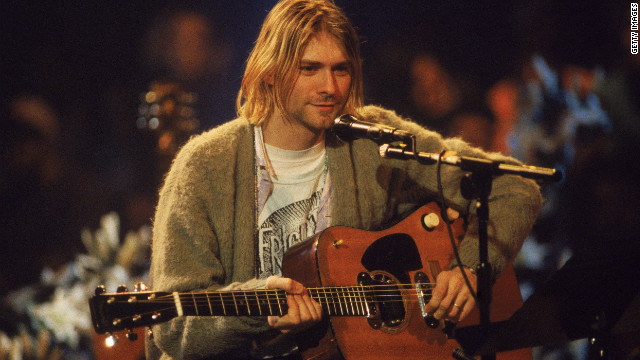 Nirvana lead singer and guitarist Kurt Cobain's hologram would probably smell a little something like Teen Spirit. Cobain died in 1994. Like Morrison and Joplin, he was 27.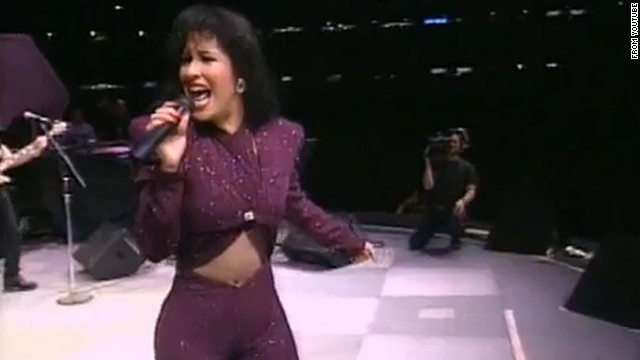 Latin chart-topper Selena was killed in 1995. A film based on the 23-year-old performer's life and death starring Jennifer Lopez was released in 1997.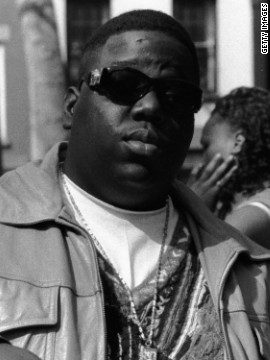 The Notorious B.I.G., also known as Biggie Smalls, among other nicknames, died in 1997 at age 24 after being shot multiple times near Los Angeles.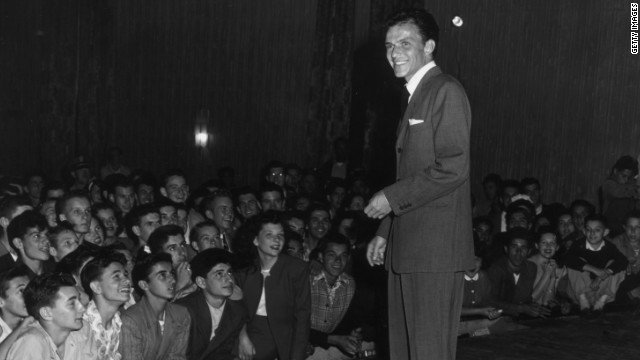 Something tells us a Frank Sinatra hologram would have no problems attracting a crowd. The performer died in 1998 at age 82.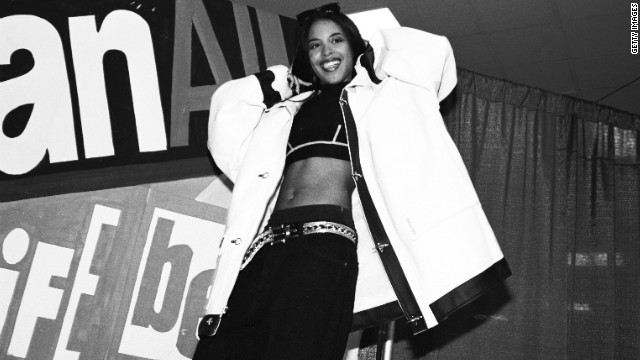 Shortly after filming her "Rock the Boat" music video in the Bahamas in 2001, 22-year-old Aaliyah died in an airplane crash.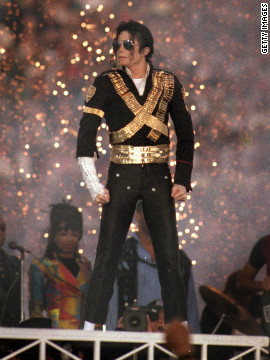 Michael Jackson was preparing to perform in London when he died in June 2009 at age 50.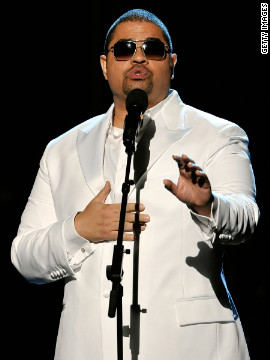 Heavy D suffered a pulmonary embolism in November 2011. The rapper, who had just entertained audiences at the BET Hip Hop Awards on October 29, was 44 years old.