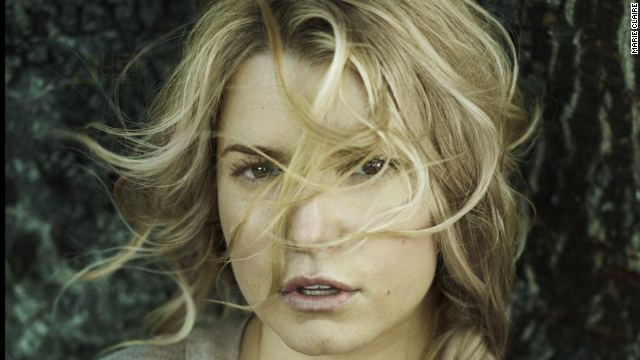 The 31-year-old songstress appeared in the May 2010 edition of Marie Claire magazine, which claimed she was shot
without makeup or retouching
. "I don't have anything to prove anymore," Simpson told the magazine. "What other people think of me is not my business." When the magazine published, a debate ensued as to whether touch-ups were in fact applied to her photos, but
Simpson was adamant
that the photo was legit.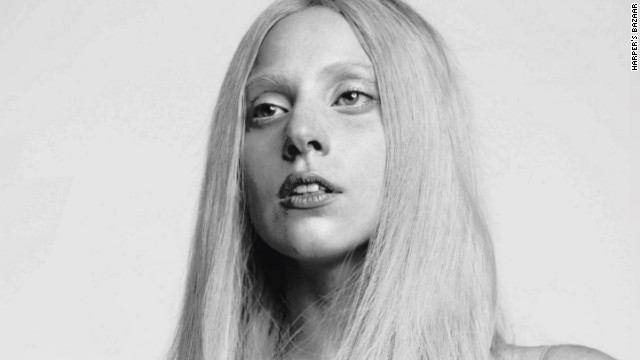 Little Monsters and the world got yet another unexpected surprise when Lady Gaga ditched her outrageous style to reveal her "natural" self In the
October issue of Harper's Baazar
, telling the magazine, "Whether I'm wearing lots of makeup or no makeup, I'm always the same person inside."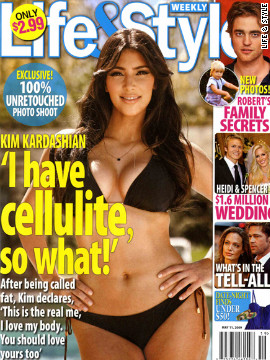 In 2009, Life & Style emphasized the fact that their cover photo of Kim Kardasian was untouched. "I love my body the way it is," Kardashian told Life & Style. "I'm not perfect. I have cellulite. So what?" The media chalked it up to one more celebrity joining the "natural"
trend to sell magazines
.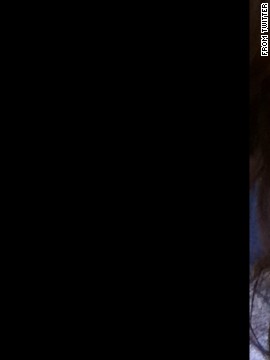 Jennifer Love-Hewitt often goes unembellished on Twitter. She posted this photo of herself makeup-free with the tweet: "No make up pic for my lovelys!" Her fan Leonardo Milevich posted a response, saying, "This only prove[s] the kind of great woman you are. Hugs for you."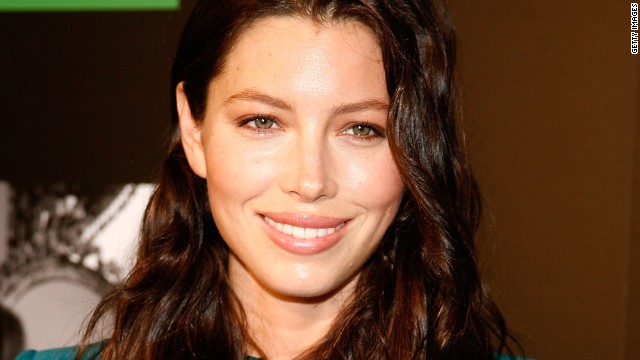 Jessica Biel has forged a reputation of going out with little to no makeup. She
told People
, "There's a vulnerability to being photographed without having your eyes defined or your eyebrows filled in, but I don't wear a lot of makeup in my personal life. I find that men, in my past, have preferred me without it. They always said, 'No, take that off'." The "Jersey Shore" star took to Twitter to post a
photo of herself
without makeup and was showered with positive responses from fans for her fresh-faced look. "Why do you always put on so much makeup? You don't need to! You're gorgeous," posted Brianna Nicole Romagnano on Snooki's Facebook page.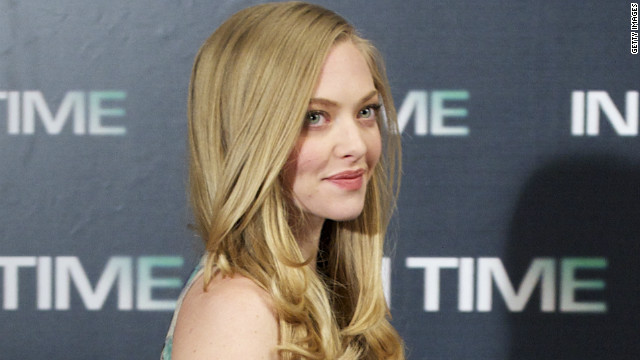 Amanda Seyfried is known for her fresh-faced look. She
told People
: "When I wake up in the morning and I don't have any makeup on, I don't feel ugly, I just feel clean."