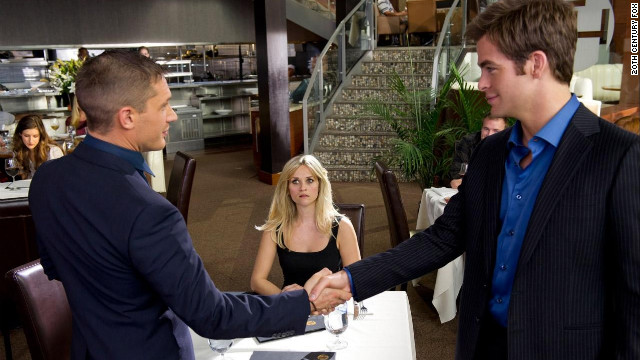 "This Means War," starring Reese Witherspoon, Tom Hardy and Chris Pine, hits theaters today. It follows two CIA agent friends (Hardy and Pine), who end up dating the same woman (Witherspoon). They battle each other for her affection, but only one can win the girl. Here are some other cinematic love triangles: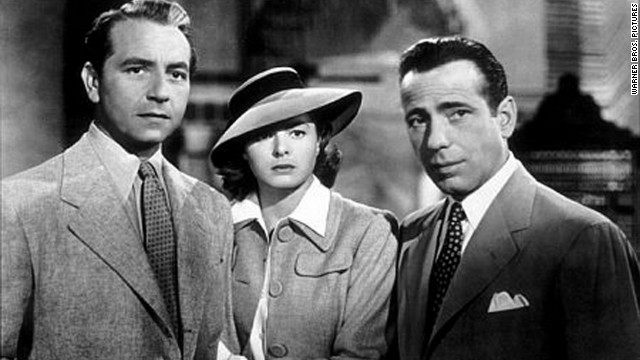 In "Casablanca," Humphrey Bogart plays the cynical Rick Blaine, torn between reconciling with his ex-lover Ilsa Lund (Ingrid Bergman), and helping her escape the Moroccan city with her husband (Paul Henreid) during World War II. In the end, Blaine lets her go, and says, "Here's looking at you, kid."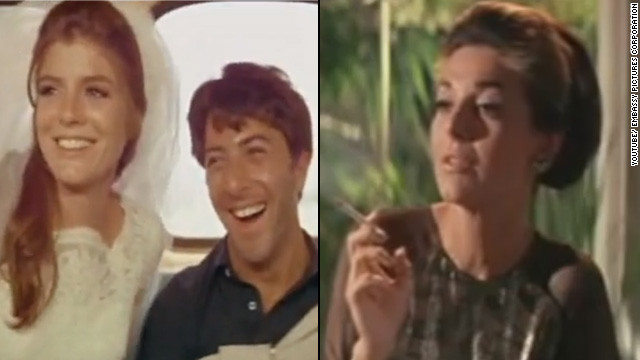 In the midst of Benjamin Braddock's (Dustin Hoffman) affair with Mrs. Robinson (Anne Bancroft), he falls for her more age-appropriate daughter, Elaine (Katharine Ross). Eventually Braddock realizes that Elaine is the one.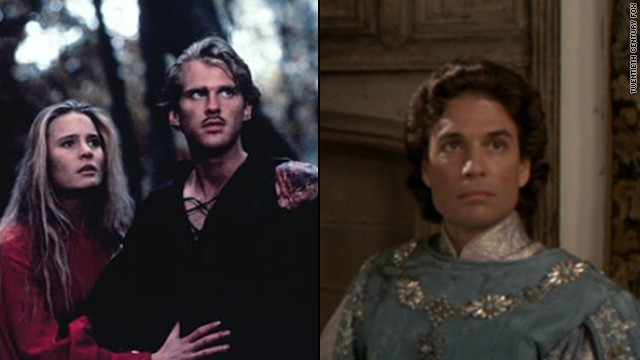 Even though Buttercup (Robin Wright) and Westley (Cary Elwes) have eyes only for each other, Buttercup reluctantly agrees to marry Prince Humperdinck (Chris Sarandon) -- but only because she believes Westley is dead. Eventually, Westley returns, defeats Humperdinck, and rides off into the sunset with his love.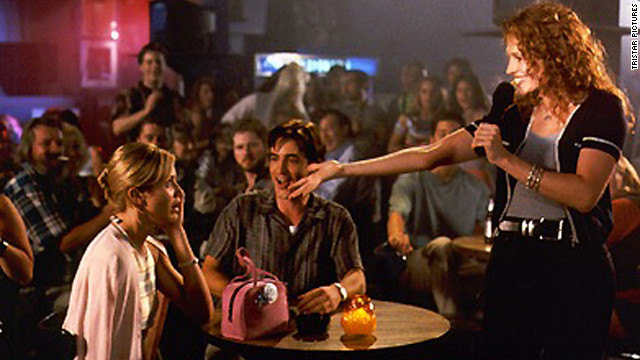 Julianne (Julia Roberts) realizes she's in love with her best friend Michael (Dermot Mulroney) when he tells her he's getting married to Kimberly (Cameron Diaz). Though, Julianne's plans to sabotage the wedding fail, and she eventually comes to terms with the fact that Michael is in love with someone else.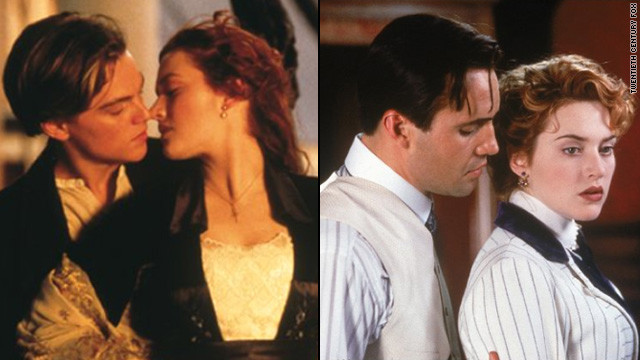 Rose (Kate Winslet) is engaged to Cal (Billy Zane) when the pair boards the Titanic, but she ends up falling for another passenger, Jack (Leonardo DiCaprio). Though Jack eventually dies while Cal makes it to safety, Rose chooses to leave the scene and move on with her life.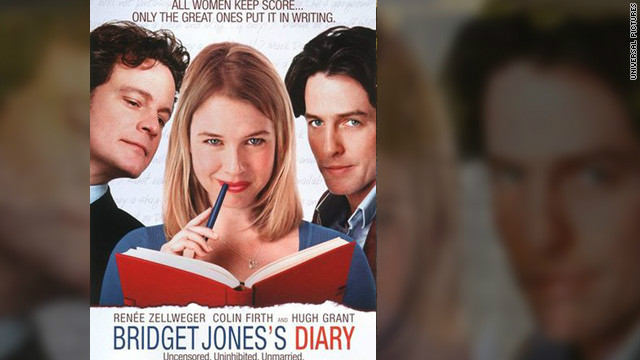 Within a year, Bridget Jones (Renee Zellweger) goes from being single, to being pursued by her boss Daniel Cleaver (Hugh Grant) and the uptight Mark Darcy (Colin Firth). Soon after, Jones realizes Darcy is, in fact, her true love.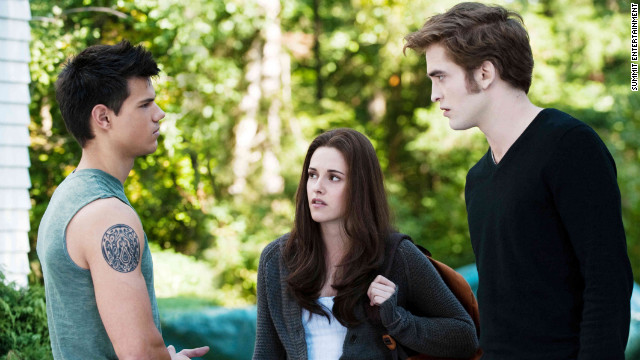 Up until the franchise's third installment, "Eclipse," Bella Swan (Kristen Stewart) struggles to choose between her vampire boyfriend, Edward (Robert Pattinson), and her werewolf friend, Jacob (Taylor Lautner). In the end, Bella chooses to be with Edward.