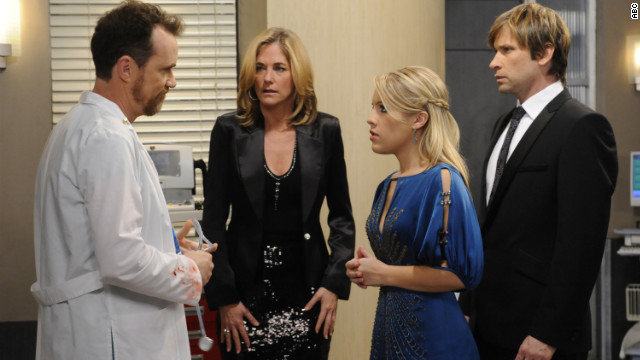 After almost 43 years on television, "One Life to Live" aired its very last episode on January 13. The Emmy-winning soap opera not only had a very loyal viewership over the years, it was the launching pad for many of today's Hollywood stars. Actors like Laurence Fishburne, Tommy Lee Jones, Faith Ford and Mario Van Peebles got their start on the show. Here are some other stars who played minor and major roles in the soap.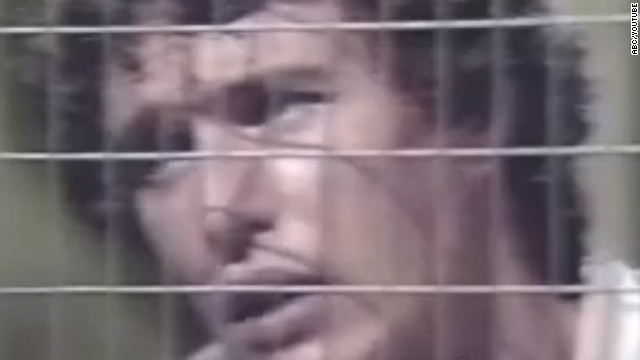 Starting in 1975, Tom Berenger spent about a year in the role of Tim Siegel. The Siegels made soap history as the first family of Jewish characters in daytime. Berenger went on to acclaim in movies like "The Big Chill," "Platoon" and "Major League."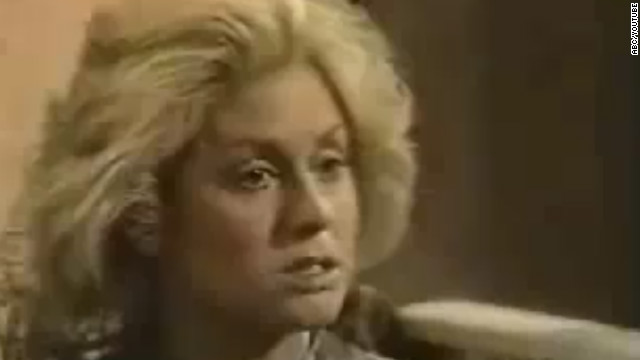 You may recognize her as Angela Bower from "Who's the Boss?" and Claire Meade from "Ugly Betty." But from 1977 to 1983, Judith Light played Karen Wolek, a housewife who secretly works as a prostitute. Her performance earned her two Daytime Emmy Awards. Light currently has a recurring role as Judge Elizabeth Donnelly on "Law & Order: Special Victims Unit."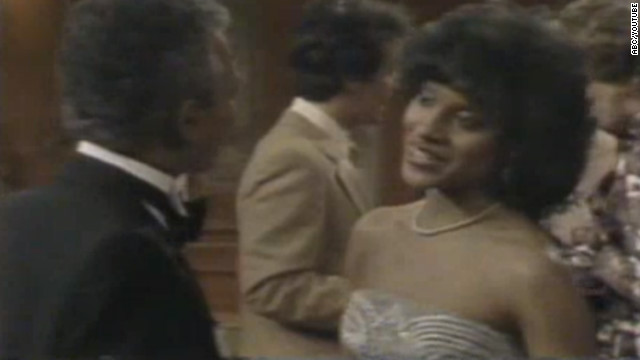 Before her famous stint as Clair Hanks Huxtable on "The Cosby Show," Phylicia Rashad, then Phylicia Ayers-Allen, played Courtney Wright from 1983 to 1984. Rashad eventually won a Tony for her performance in the acclaimed play "A Raisin in the Sun."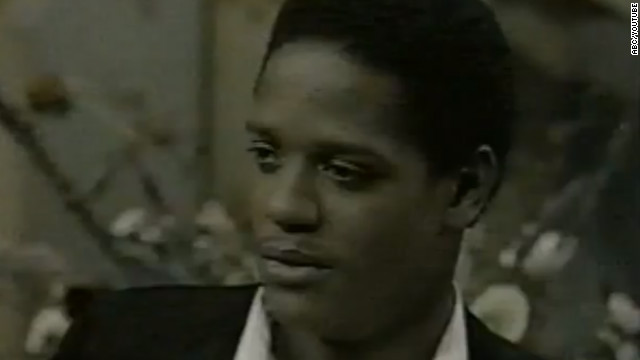 Blair Underwood played Bobby Blue, a minor character, between 1985 and 1986. The actor went on to star as Jonathan Rollins in the legal drama "L.A. Law" and was most recently seen in the short-lived TV series "The Event."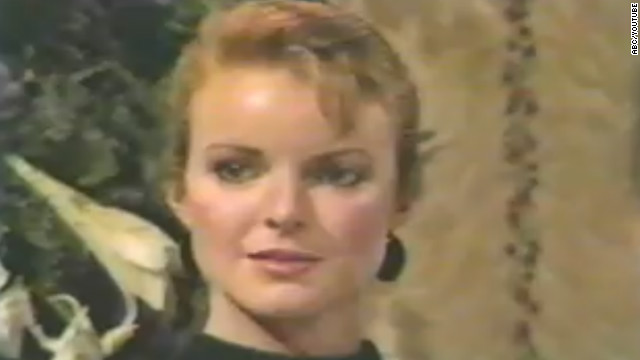 Marcia Cross joined the soap in 1986, staying on for one year. She has stayed in the soap world but moved to prime time with stints on "Knots Landing" and "Melrose Place" and her most memorable turn in "Desperate Housewives," which is also in the midst of its final season.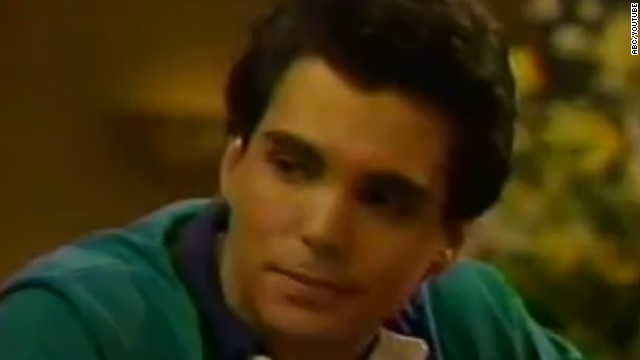 Richard Grieco got his start playing Rick Gardner on the show from 1986 to 1987. He went on to star in "21 Jump Street" and the spinoff "Booker."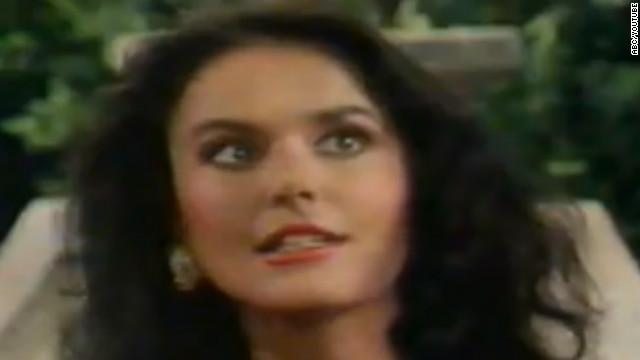 In 1988, Irish actress Roma Downey played Lady Johanna Leighton on the show. She went on to get the lead role in the TV series "Touched by an Angel," which ran from 1994 to 2003. Downey is married to producer Mark Burnett.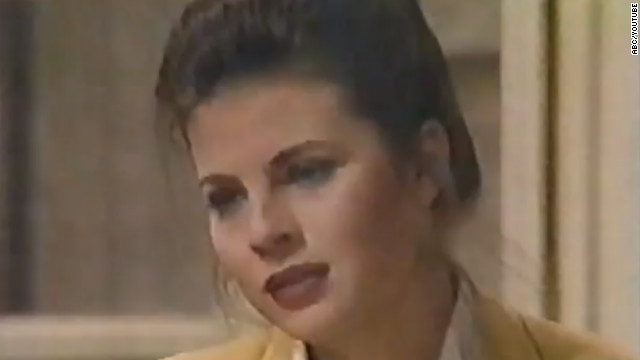 One of Yasmine Bleeth's earliest roles was playing LeeAnn Buchanan from 1991 to 1993. Soon after, she was saving lives in a red swimsuit as Caroline Holden in "Baywatch," a role that earned her a spot in People magazine's "50 Most Beautiful People" in 1995.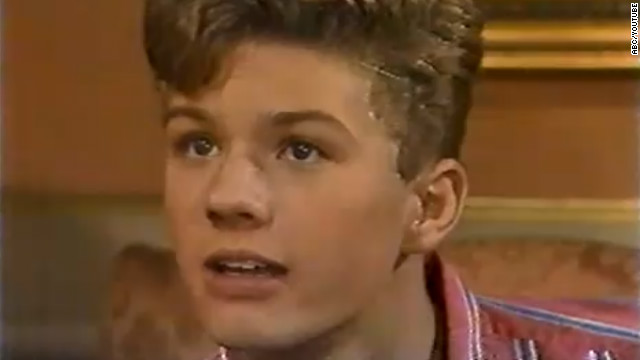 Ryan Phillippe got his big break when he played Billy Douglas from 1992 to 1993. His role as a gay teenager who eventually comes out to his parents is considered
one of the first
on network television. Phillippe went on to star in hit movies such as "I Know What You Did Last Summer," "Cruel Intentions" and "Crash."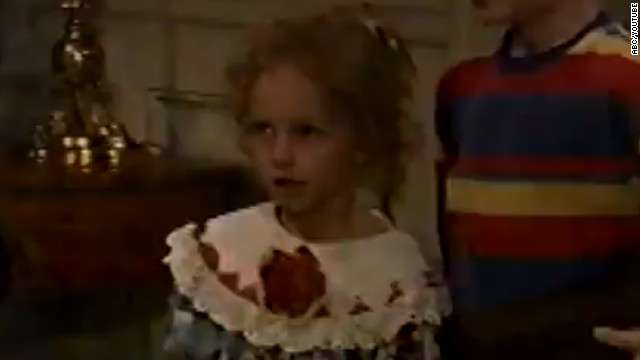 Hayden Panettiere portrayed young Sarah Roberts (who would later go by "Flash") as a child in 1994 (she was the flower girl for Todd and Blair's first wedding). After three years, Panettiere left the show, hitting it big on the NBC series "Heroes" as the cheerleader, Claire.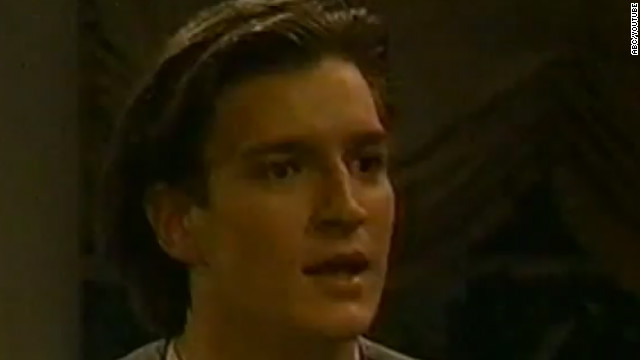 Portraying the character of Joey Buchanan from 1994 to 1997, Nathan Fillion earned a devoted fanbase who liked that his character romanced a much older Dorian Lord. In 2002, Fillion's role on the short-lived sci-fi series "Firefly" grew his fanbase even more, and many have followed him to the hit ABC series "Castle."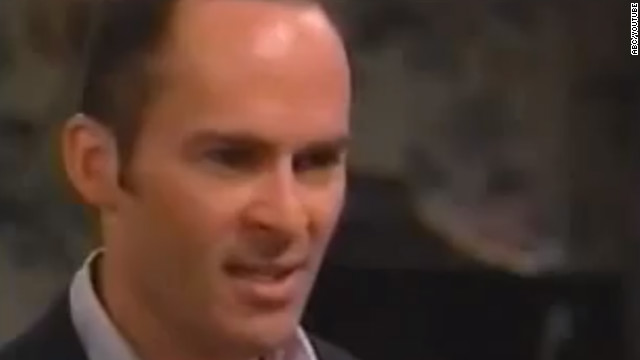 Mark Derwin played Dr. Ben Davidson, or Husband No. 6 for Victoria Lord, from 1999 to 2002. He appeared again in 2004, dying from a long coma, and in 2008, when he was shown in heaven. Derwin went on to star in one season of "24" and currently plays George Juergens in "The Secret Life of the American Teenager."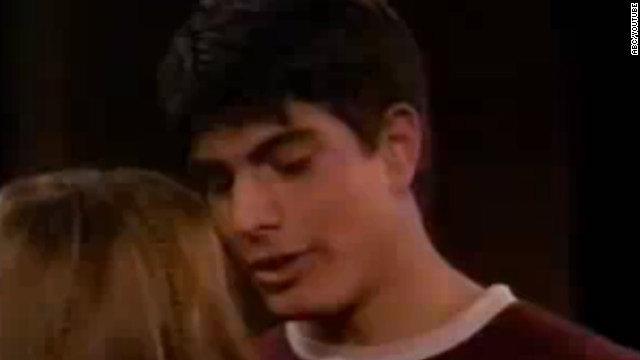 Before playing the Man of Steel in the movie "Superman Returns" and other memorable roles in "Scott Pilgrim vs. the World" and the TV series "Chuck," Brandon Routh romanced Jessica Buchanan as Seth Anderson from 2001 to 2002.